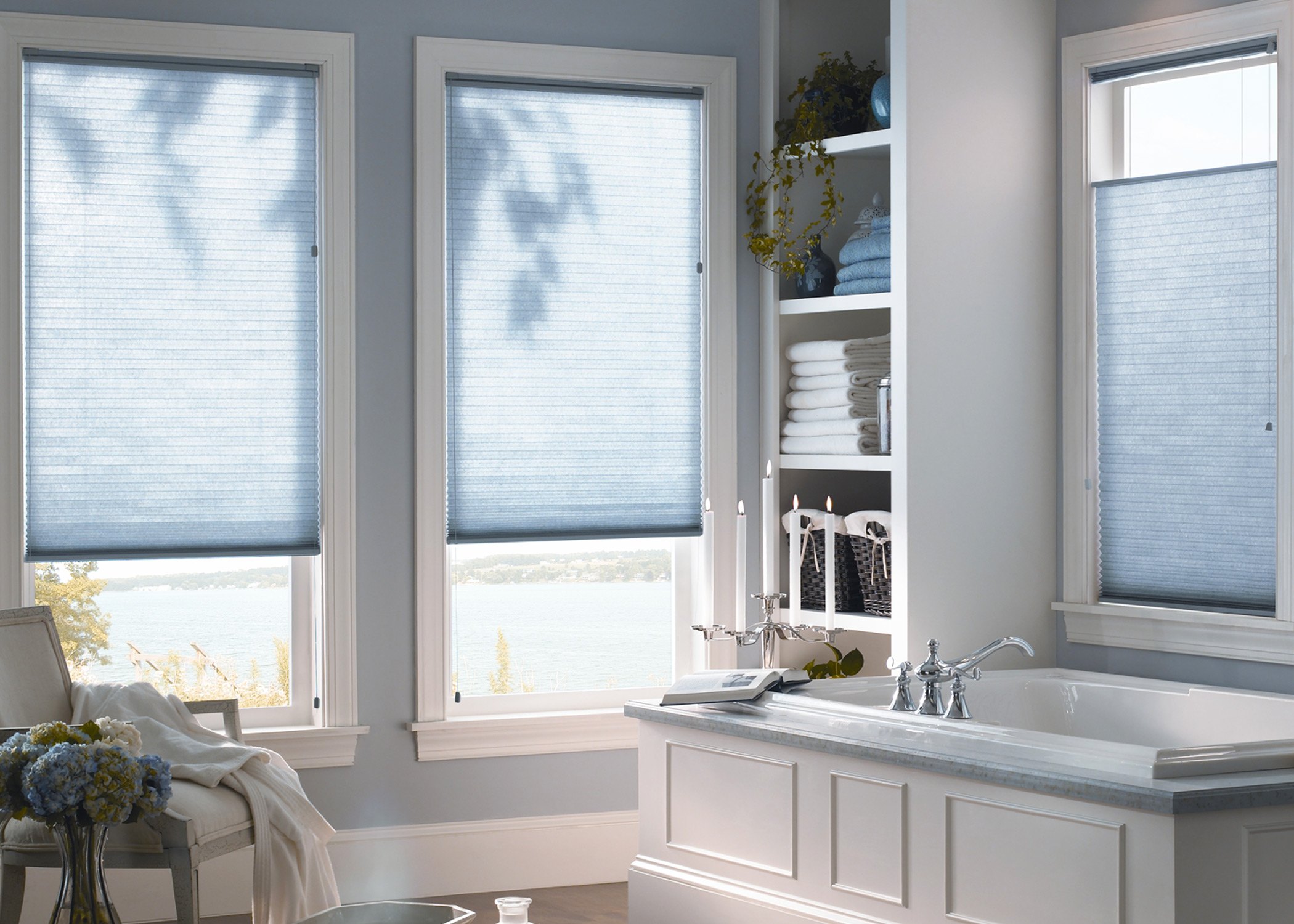 Quality Products & Service since 1996
Beautiful Winnipeg Soft Shades
Soft shades give privacy or better light control. One of the Industries more elegant of products. Discover more about what we offer and the latest project gallery.
Horizontal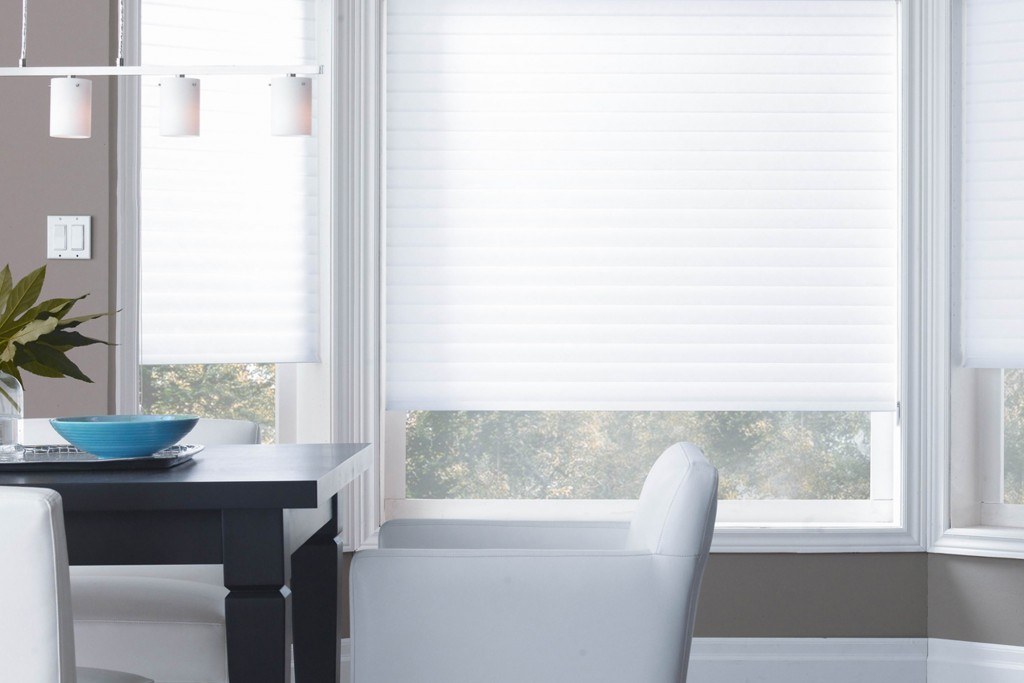 Horizontal Shades
Shadow Magic blinds are sheer front and back with a fabric vane that tilts between the sheers. They give privacy or better light control once tilted and also available in room dimming vanes. One of the Industries more elegant of products. Also similar shading are the Banded shades which are also in 2 layers of fabrics with bands aligning for privacy or staggered to give a view through.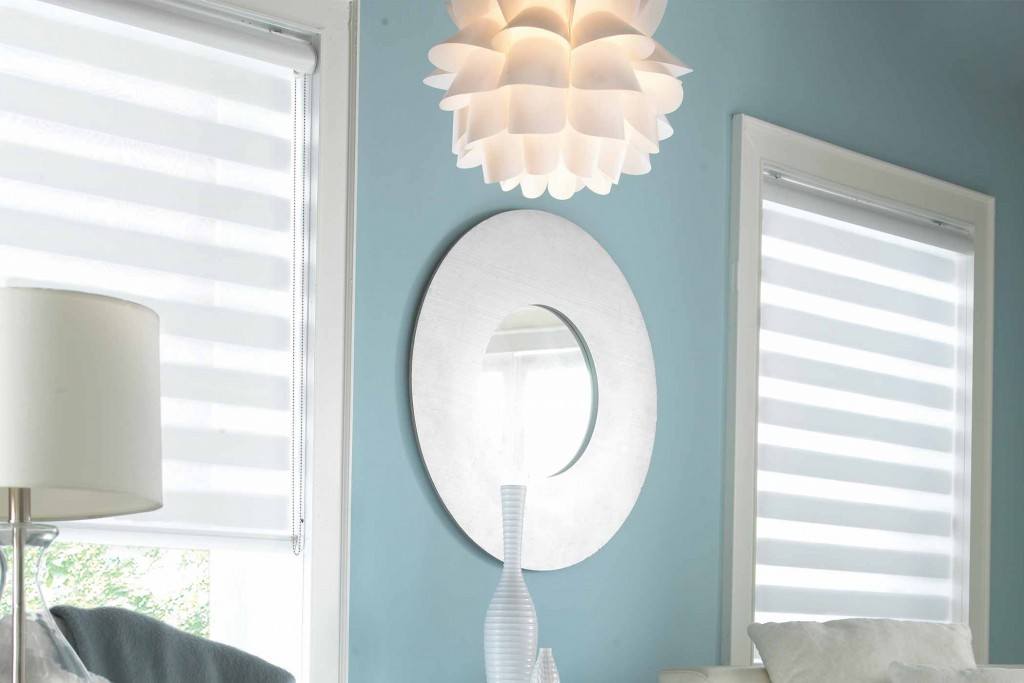 Banded shades
Banded shades have grown in popularity and are a economical alternative to the soft sheer shades. Come in numerous colors and 2 band widths.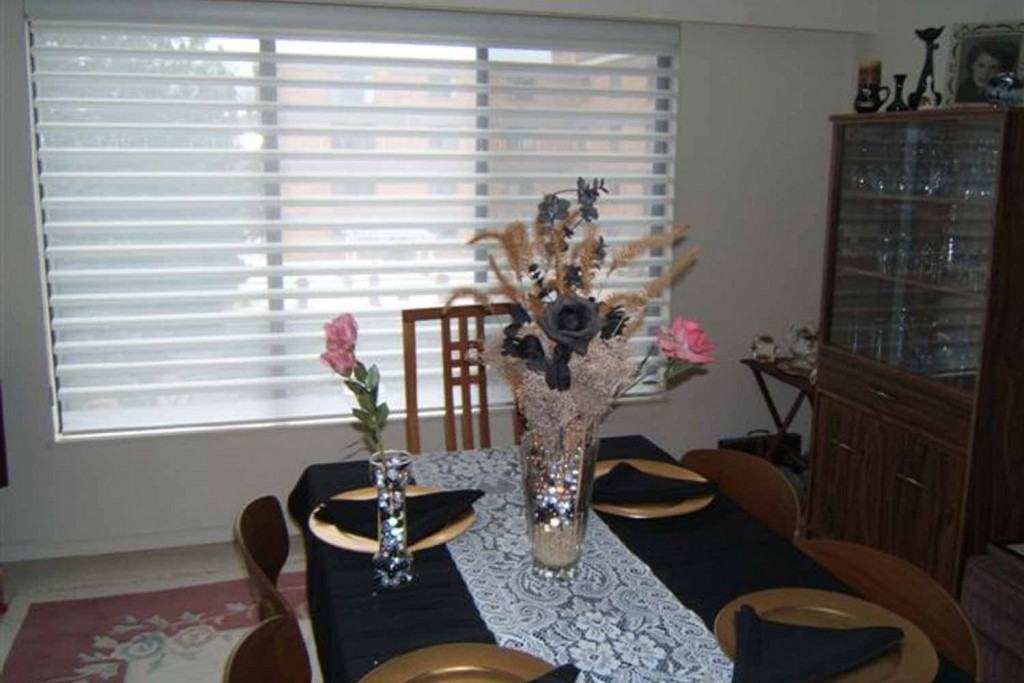 Shades that Tilt
The overall design is a high end rolling product which allows for lift via, looped cord, retractable cord or motorized. Colors of fabrics are overall neutral colors with light filtering vanes and room dimming vanes between the sheers. Easily operated on large windows.
Maintenance
Maintenance is made easy with light vacuuming or damp sponging. When heavy soiling occurs the recommended method of cleaning is with Ultrasonic cleaners which is available in Winnipeg.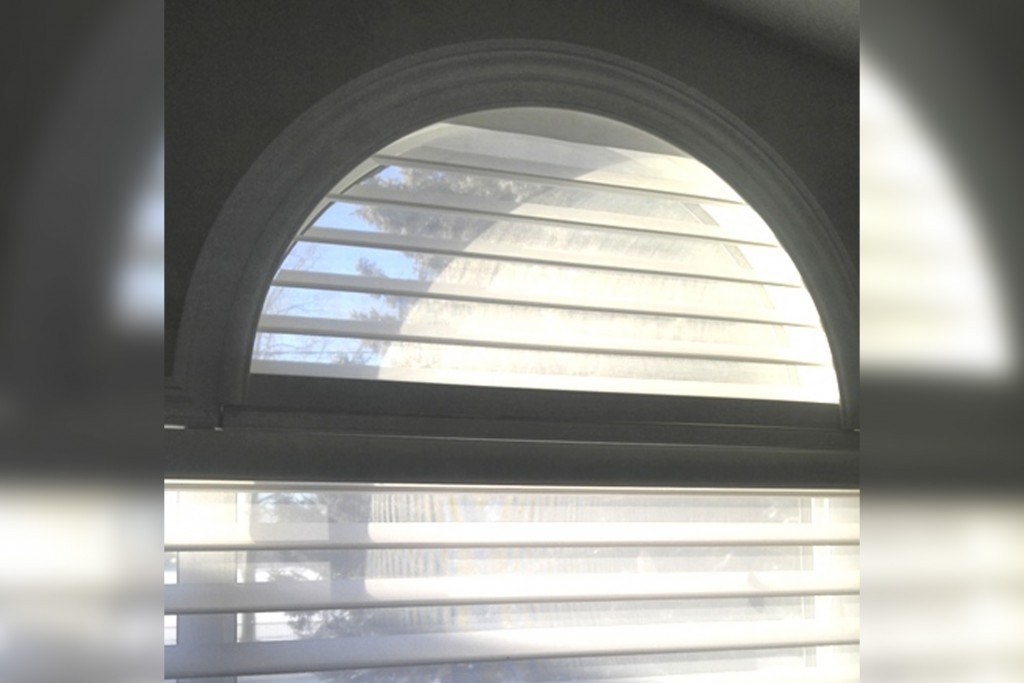 Shapes
Depending on the manufacturer these products can also be made into shapes. We make use of everything the industry provides to create supporting infrastructure to ensure a proper fit and support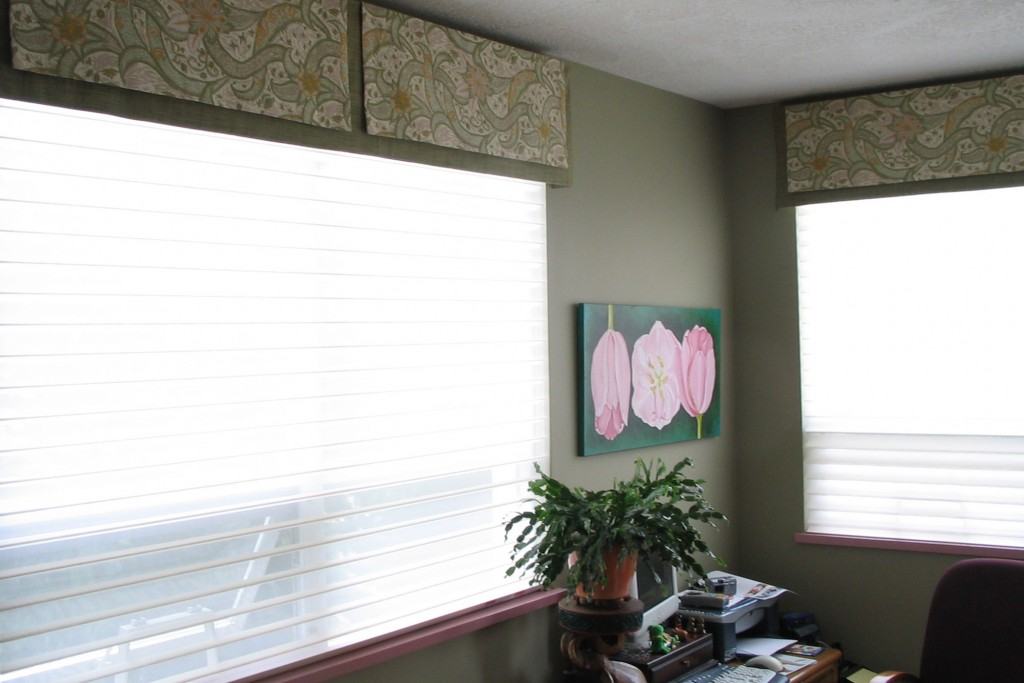 Points to Consider
Do I want superior view through and privacy when I choose with a simple pull of a cord.
Tilting of the vanes is only achieved once the blind is COMPLETELY lowered.
do I like single strand lifting cord or continuous loop cords for lift or automated blinds.
as in most products does cost weigh in on the choice
Roman
Roman Shades
Manufactured romans. Done in a soft fabric with loop cord lifting system and room dimming liner. Inside mount.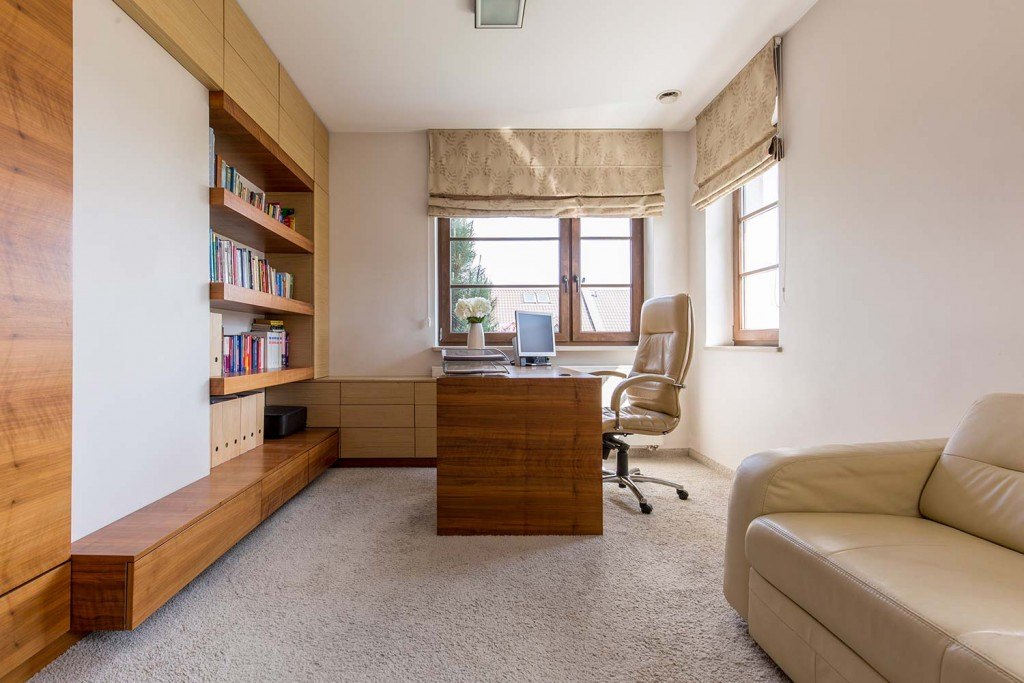 Manufactured vs Custom
Manufactured finished usually do not line product like tailored custom made romans. Custom are made from any of the drapery fabrics so the choices are almost endless and can be coordinated with drapes, toppers and bedding. Custom is a much more polished finish but then costs becomes a factor. Costs are based on fabric yardage and per yard costs.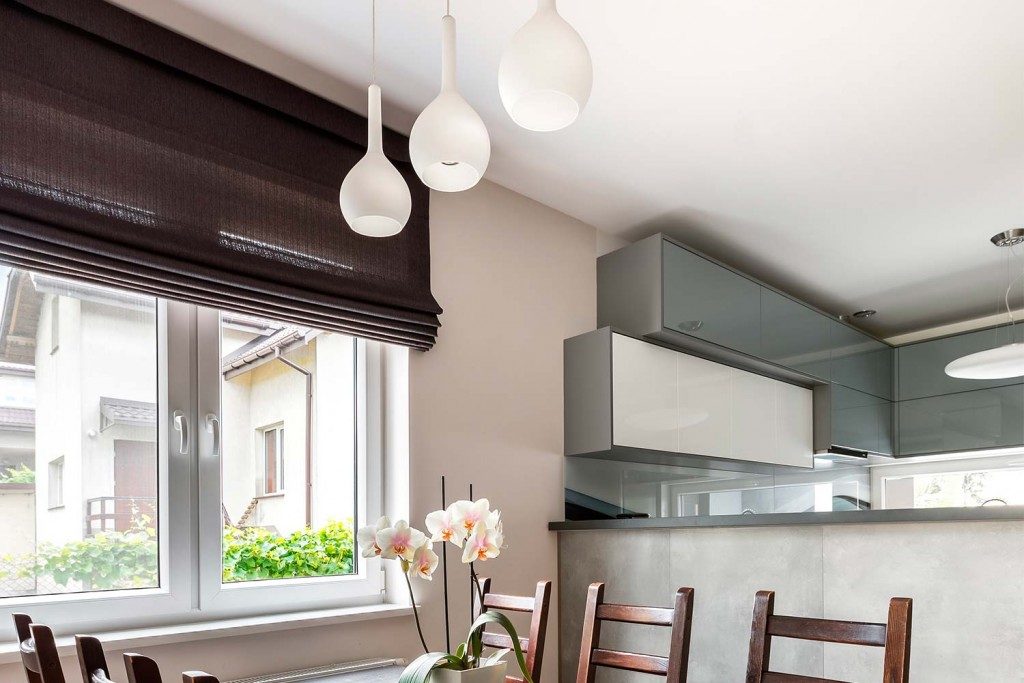 Casual Look vs Classy
If you like the looks of Romans and like natural cloths and/or light filtering fabrics then Manufactured Romans can be for you. Choose between flat or a hobbled (folded) look which is always an elegant look. Romans stack at the top and tend to be bulky. This is true of either Custom or Manufactured Romans.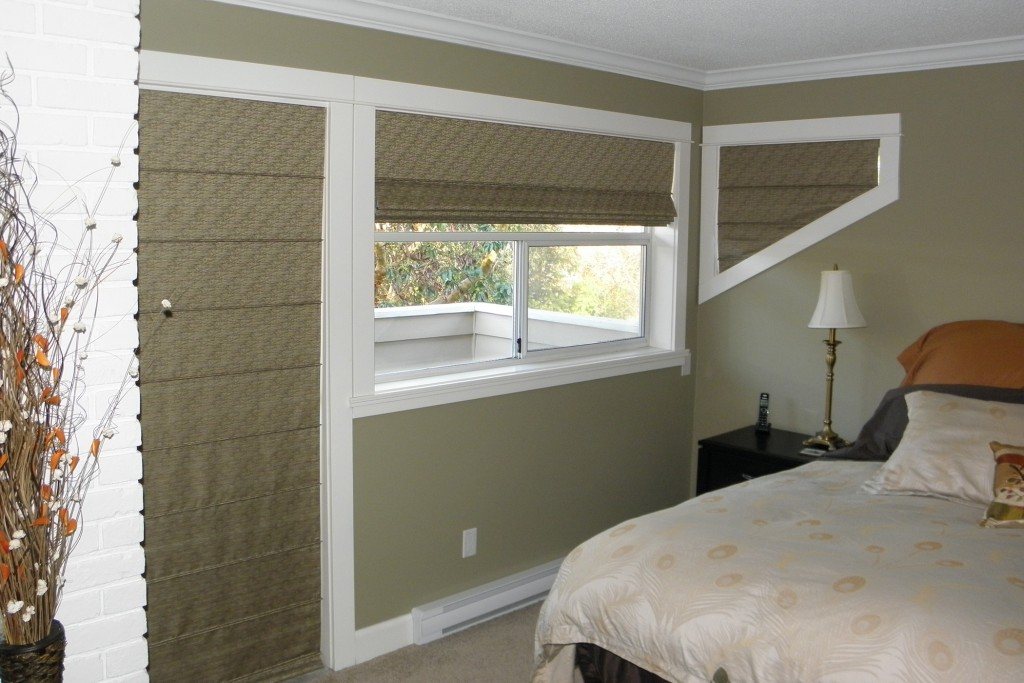 Shapes
Shapes in the custom line can be adapted well given care to design and measuring. Templates will be created where needed. Only a handful of custom manufacturers can pull off a well put together shaped product the works and look good.
Cellular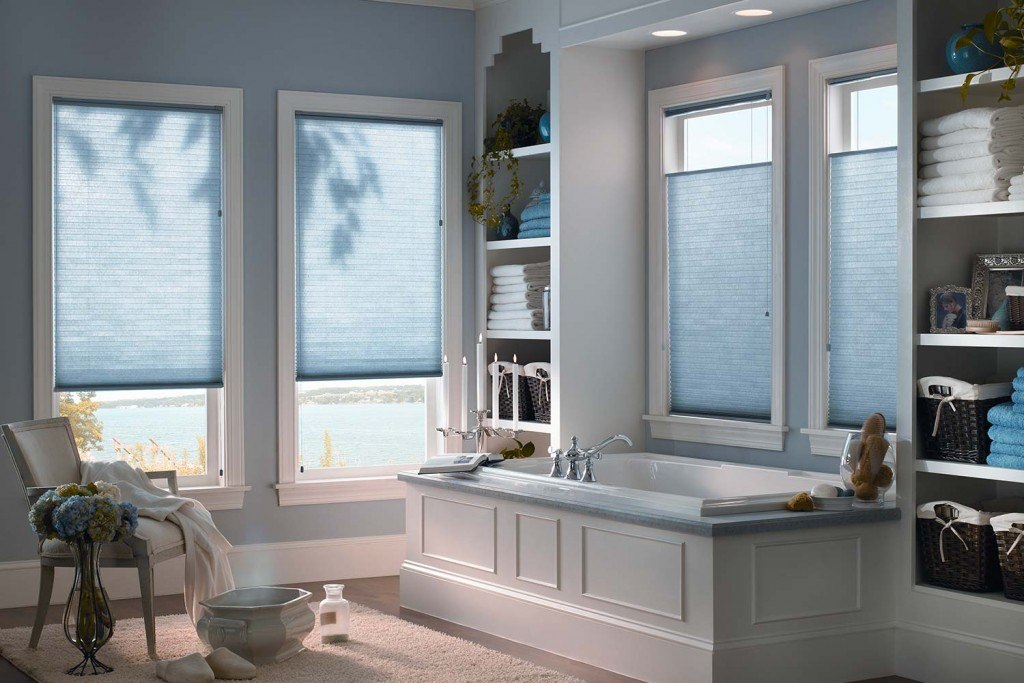 Cellular Options
Light filtering corded Top Down/Bottom Up cell shades. Cell shades are the most popular product on the market today. Made from Polyester fabrics. Cleaning is with light vacuuming or damp sponging. Configured with standard lift, top-down and bottom allowing the shade to travel in either direction. Can be made in shapes, and have a wide variety of colors both in light filtering and room dimming fabrics.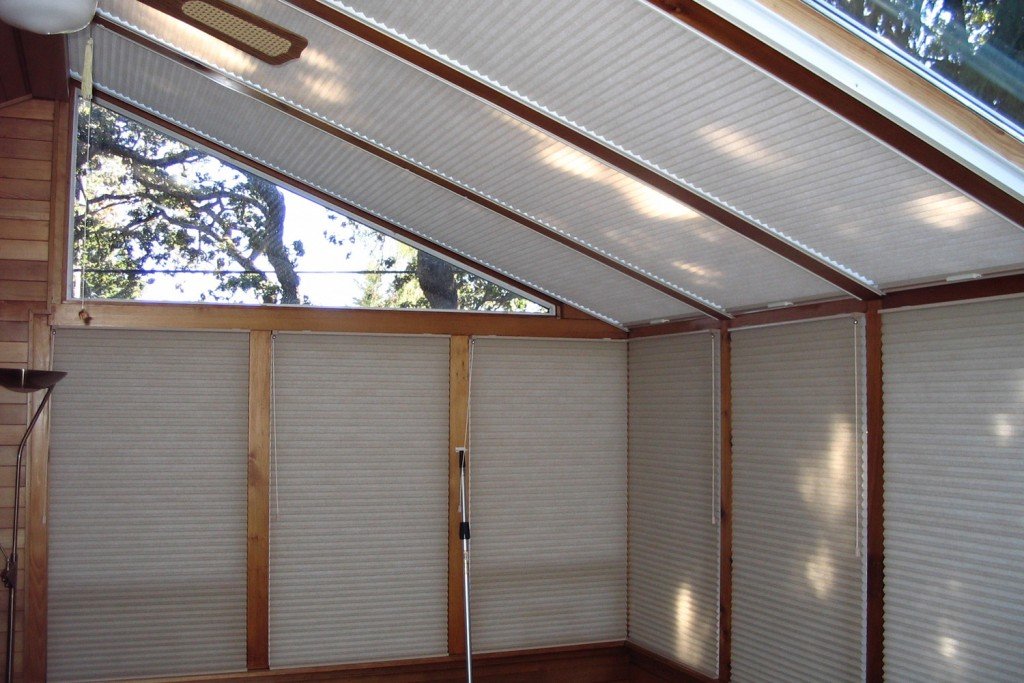 Skylight Shades
Great for angled roofs and skylights where you want to block out the intense heat. Fully functional in lifting with the assistance of a pole, or motorized. Provides great protection and performance with aluminum side channels.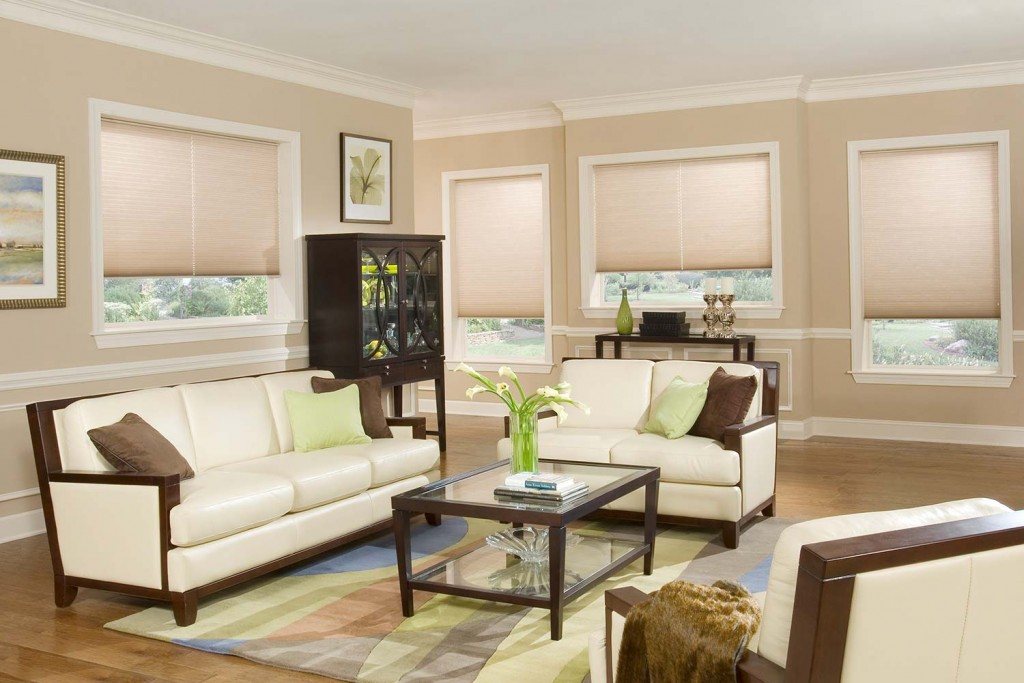 Insulation
Protection from heat and cold, cell shades can provide between R4 to R6 for insulation factor which is significant given that most windows provide about the same.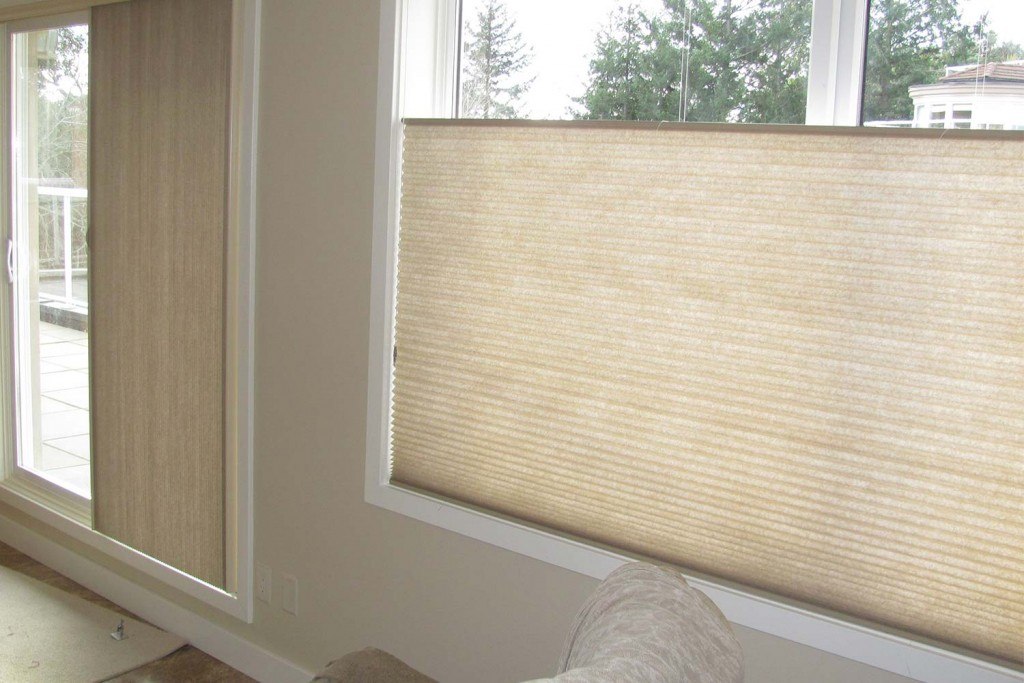 Vertical Cell
Vertical cells are for great for patio doors, which orientates and functions the same as vertical sliding doors.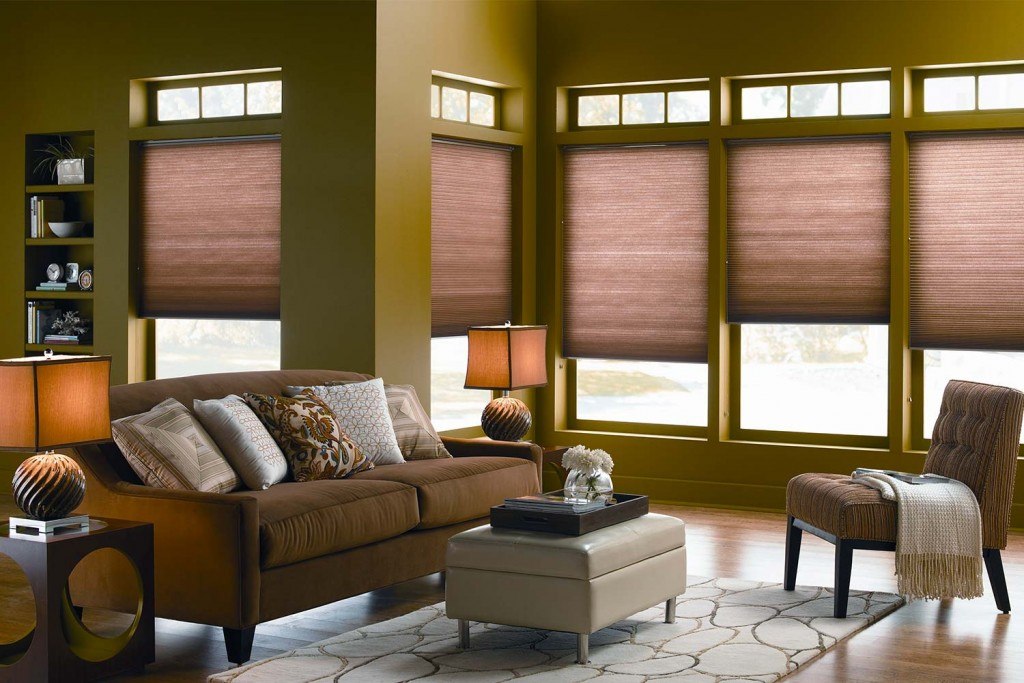 Points to Consider
is heat and cold an issue with the window I am looking to treat.
do I have easy access to my window to operate the blind.
do I want the option to lower shade from top for daylight while maintaining my privacy on the lower portion.
mounts can be inside of a window casing or on the frame
cost factors are mid-range and are getting more affordable making these products very cost effective.
Comfortex PowerTouch™ Rechargeable Motorized Shades
The newly redesigned PowerTouch™ Rechargeable Motorization system for cellular, sheer, and roller shades is now even better with improved and added features.
Simplicity Motorization: Top Down/Bottom Up Shade Operation
Shade-O-Matic reviews their new Simplicity Top Down/Bottom Up Shade Operation, available on Honeycomb and Cellular Shades.

In-Home Consultation
We will take the time to understand your needs, and your household environment before we discuss any window Treatment.
We are ready to serve "You" whenever you are ready.
When you choose to pursue your project with us, you will have our attention to details.

We value our customers' opinion. Read what our clients have said.

Discover our latest news and upcoming events.