Design Solutions
Integrate Our Winnipeg Motorized Blinds Into Your Home
Browse the window coverings design solutions about how to improve a home or commercial space with your demands. We have gained a lot of knowledge over the years with all our customers, with all your questions, with all the challenges you have provided us and all the challenges received from the window covering industry.
Systems
Motorized systems run the gammit of fully wired systems with controllers to operate an entire home and talk to your control 4 systems, to simpler systems that allow for apps and controls in the home. What level do you need.
Full Integration
We can provide system that will integrate with your home automation systems.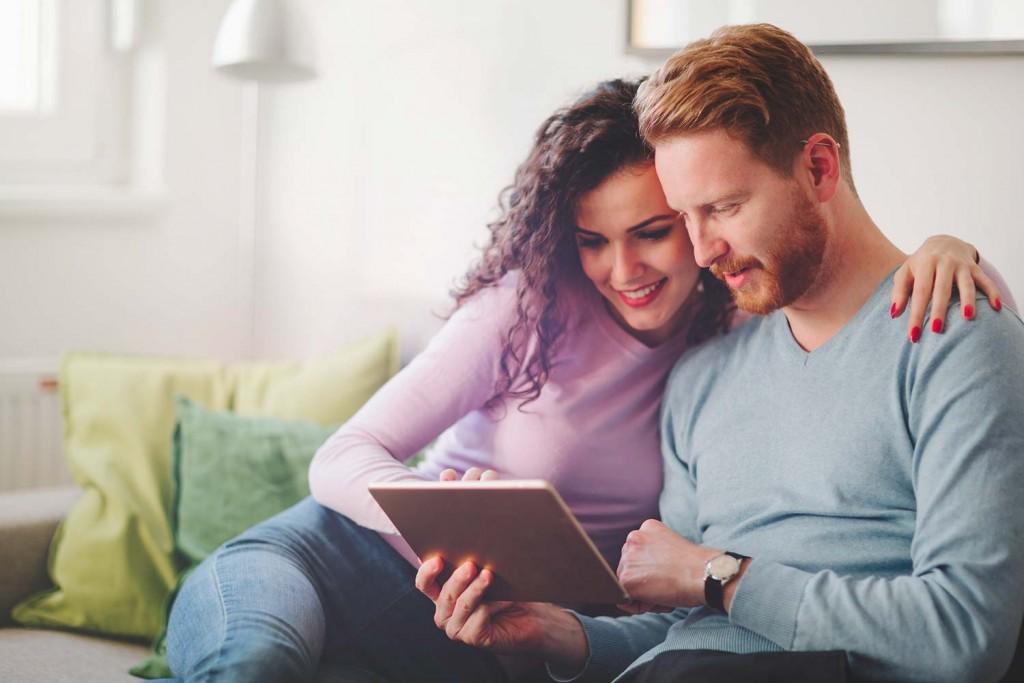 App Systems
Most of the manufacturers provide motorized products which are linked in some ways to apps for you phone or IPAD. The App provides you with all the control you need for open and close, and timings for blinds to open and close.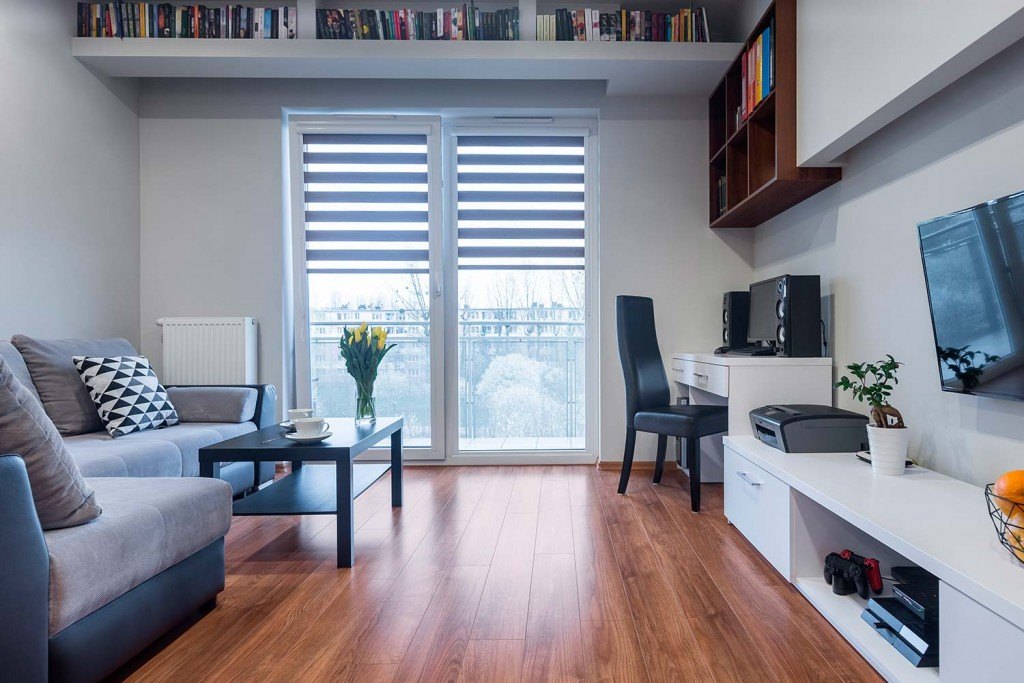 Simple System
Not everyone needs all the bells and whistles. Simple systems are also available that give you a remote to open and close a blind that is hard to get at.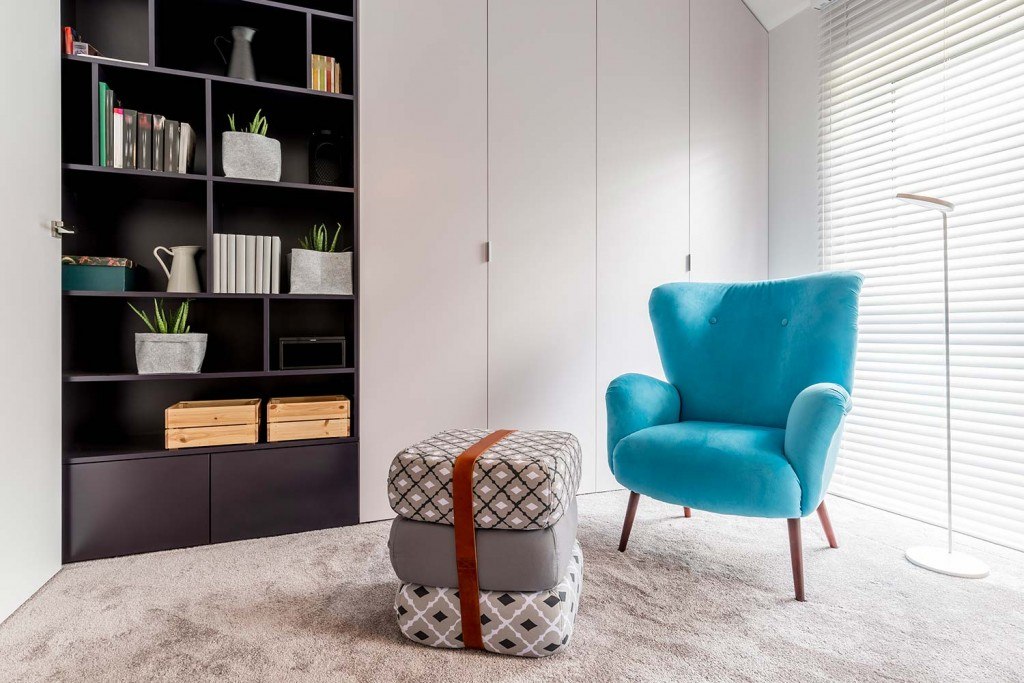 Contact Us
Somfy Power Controllers
When wiring your home you should consult with those that can help in the choices of proper power sources and wiring runs to bring your automation project together. Talking to someone AFTER your home is drywalled will only bring you frustration.
Contact Us

In-Home Consultation
We will take the time to understand your needs, and your household environment before we discuss any window Treatment.
We are ready to serve "You" whenever you are ready.
When you choose to pursue your project with us, you will have our attention to details.

We value our customers' opinion. Read what our clients have said.

Discover our latest news and upcoming events.