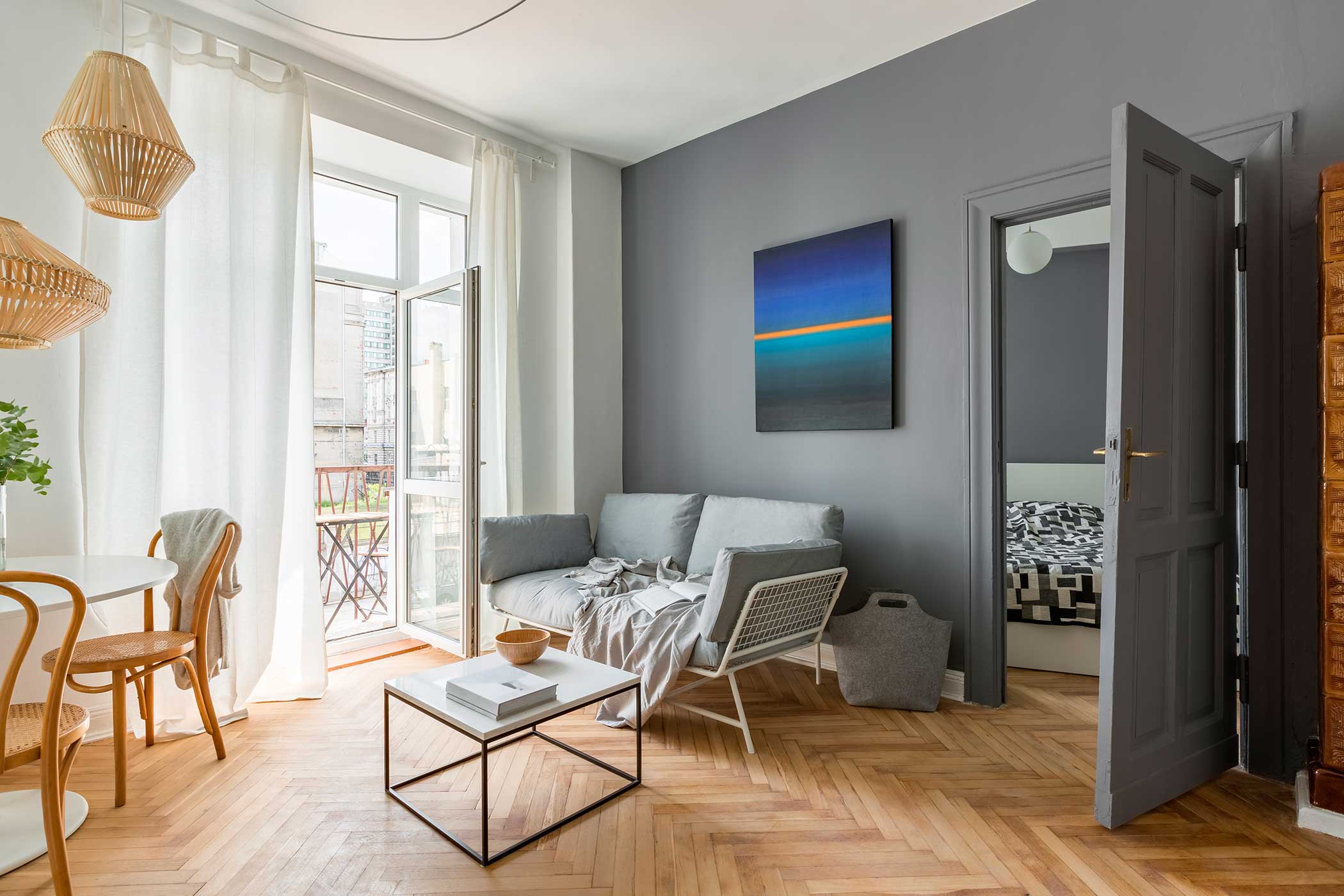 Quality Products & Service since 1996
Winnipeg Blinds Experts Since 1996
Since 1996 we have been providing Custom Blinds and Drapes to North Winnipeg, East Winnipeg, West Winnipeg, and South Winnipeg. Servicing towns of Niverville, Anola, Oakbank, Selkirk, Steinbach, Lorette, Oakbluff, Headingly, East St.Paul, West St.Paul and surrounding areas. We are your professionals, our knowledge in the industry is comprehensive, and our skills for addressing the most complex of designs and installs surpass most.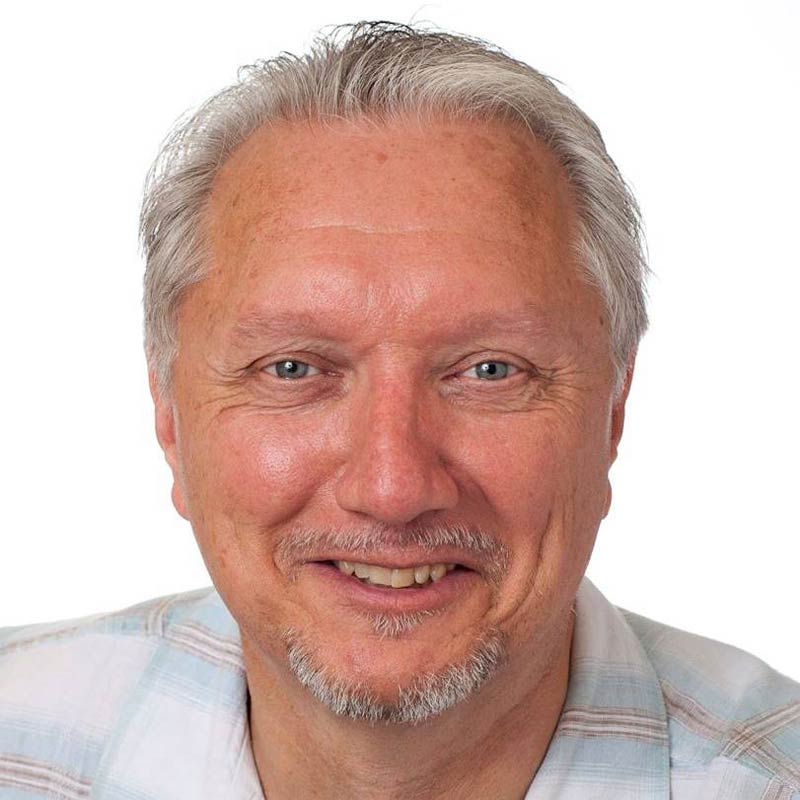 Ron Slobodian
Owner/Decorator
Installer/Motorization Expert
When it comes to blinds, shutters, motorized blinds I can help. I have Sold, Designed and Installed simple to complex solutions for customers since 1996. I have the experiences gained through my customers and hands on experience with installation and troubleshooting. I am proud to be trained in installation and support services for all products in the industry, including the latest in motorization. When you need to know, you will be educated!.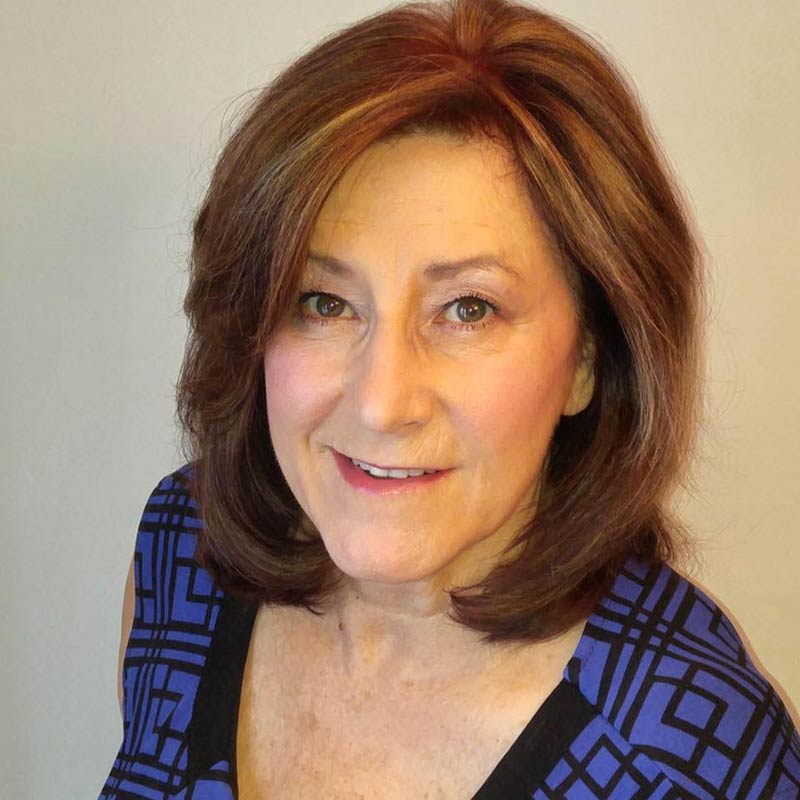 Colleen Slobodian
Owner/Decorator
Installer/Drapery Specialist
Colleen has been designing and providing customers with ideas and designs in Drapes, Blinds, Toppers and Bedding since 1996. She is detailed in her presentation and design of Drapes, rods, install, care and cleaning. At times taking on smaller projects in creation of toppers and table runners as well as Drapery. A decorator that has been dealing with colors and coordination of home decor to truly bring a project together in a professional and tasteful way that will please any Customer. She has the knowledge of the industry and of Suppliers to address the most complex of projects.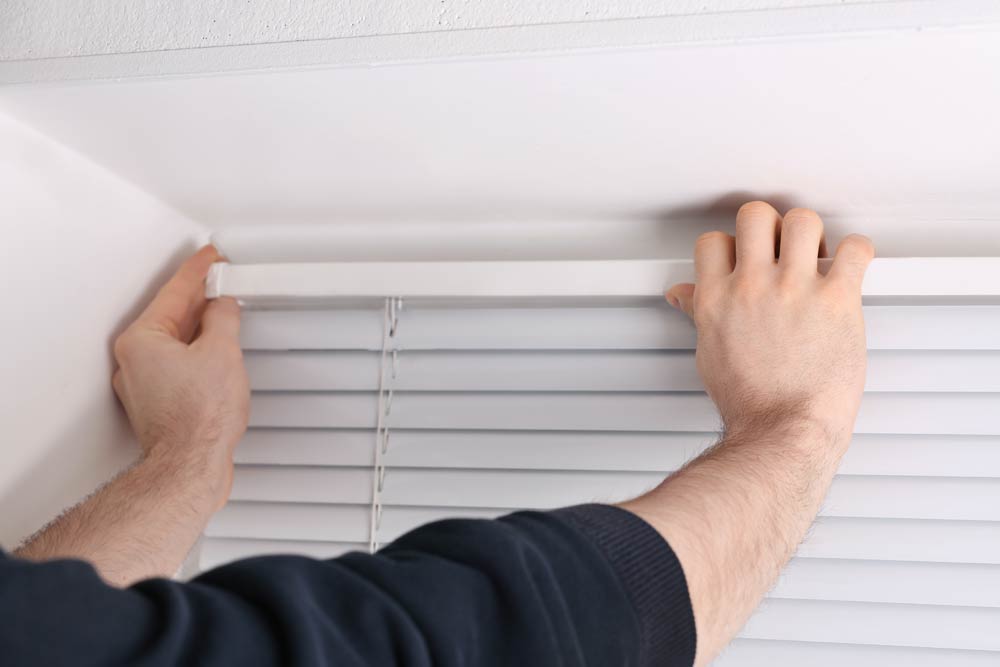 Work Ethic
Working and Designing Window Covering solutions with you our customer for over 20 years. We have poured ourselves into the business, as most entrepreneurs would. Working days and nights to keep our business moving and providing the highest level of service for our Customers. We work with you to understand you, to know your environment. We have studied our world and do the best we can to integrate our world into yours. We know our products, we have sold them, installed them and repaired them.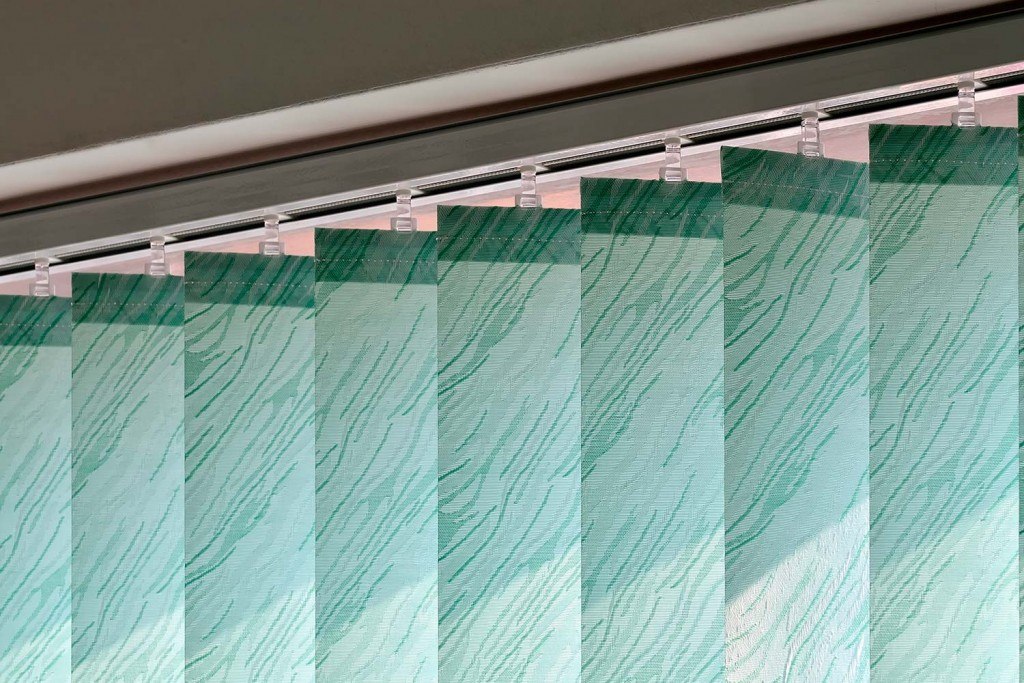 Care & Professionalism
When you choose to work with us, when you choose to pursue your project with us. You will have our attention to details. If we don't have all the details we will get them for you, so you understand everything you need to know about what you are getting and/or buying.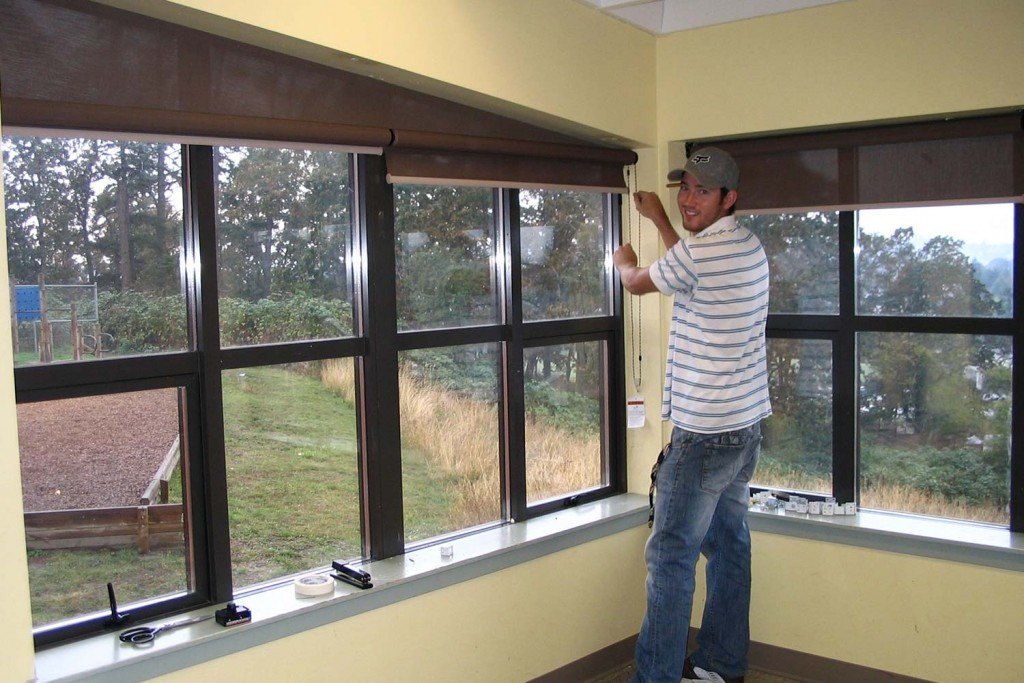 Experiences
We have gained alot of knowledge over the years with all our customers, with all your questions, with all the challenges you have provided us and all the challenges received from the window covering industry. With that we feel we have learned a great deal and have gained the same. The industry is ever changing and we do our best to keep up with automation, legislative changes for child safety, environmental manufacturing changes, and all the designs and redesigns of window treatments and their options.

In-Home Consultation
We will take the time to understand your needs, and your household environment before we discuss any window Treatment.
We are ready to serve "You" whenever you are ready.
When you choose to pursue your project with us, you will have our attention to details.

We value our customers' opinion. Read what our clients have said.

Discover our latest news and upcoming events.