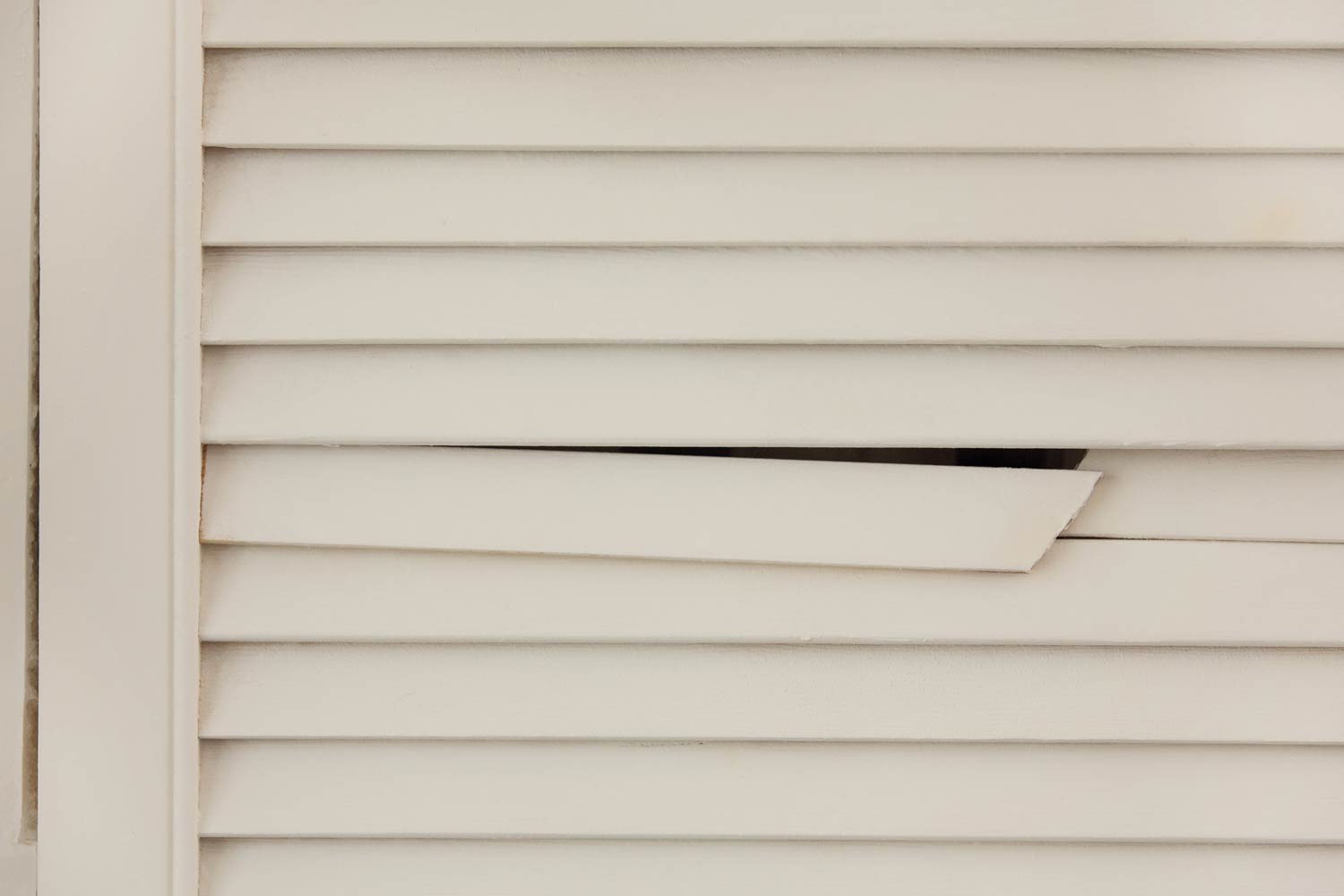 Quality Products & Service since 1996
Book Our Winnipeg Blind Repair Service
We can provide records and repairs to most blinds depending on the age and availability of parts. We stock a good selection of parts and can usually get parts needed within a week.
Cording of blinds is the most common for repairs, however locking mechanisms, tilting mechanisms can also fail and can be repaired. Give us a call or email request and pictures of blind for an estimate.
Pick-up and Return service is also available. In town or out of town.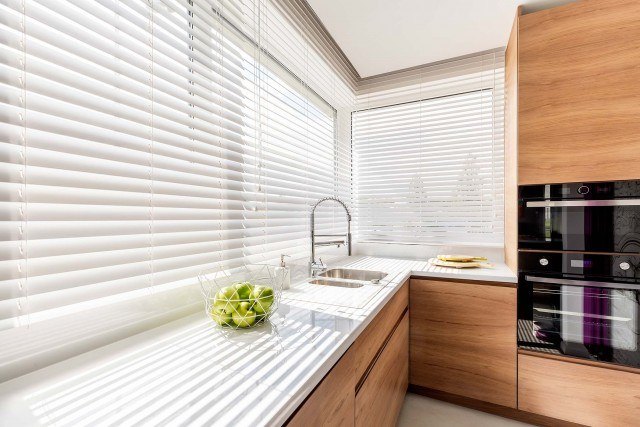 In-Home Consultation
We will take the time to understand your needs, and your household environment before we discuss any window Treatment.
We are ready to serve "You" whenever you are ready.
When you choose to pursue your project with us, you will have our attention to details.

We value our customers' opinion. Read what our clients have said.

Discover our latest news and upcoming events.