Quality Products & Service since 1996
Explore Our Winnipeg Roller Shades
We provide you with all the information you need to make a decision on Style, Color and choice of Product. We want to help You make the right decision the first time.
Solar & Sheer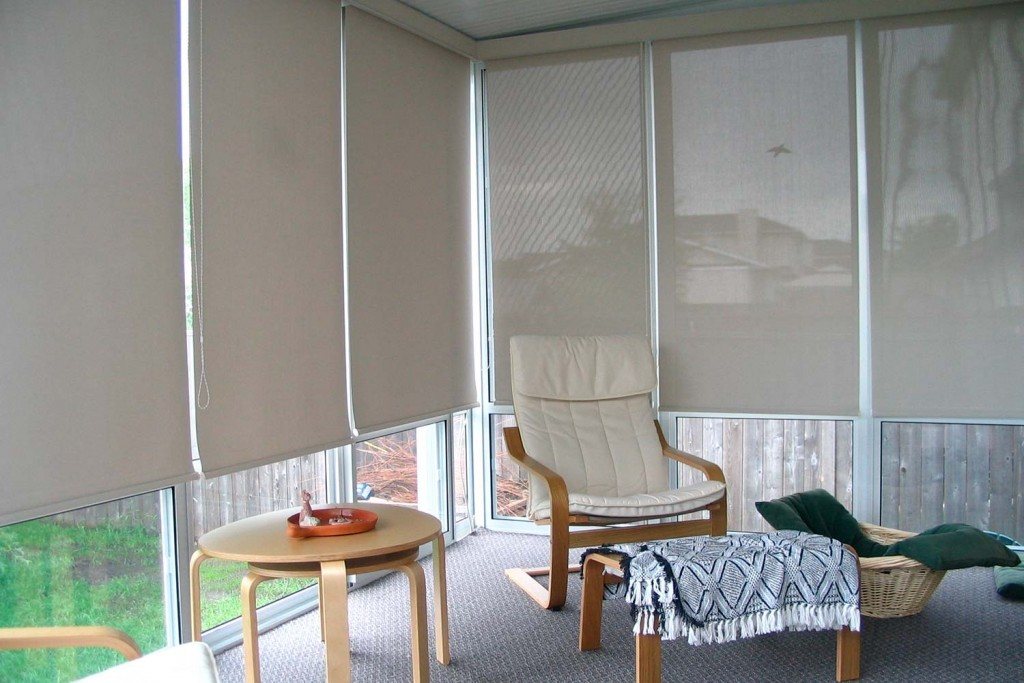 Openness Factors
Screenweave or sheerweave roll blinds can come in 1%, 3% 5%, 10%, and 14%. The openness is the amount of perforation through the fabric. The higher the perforation the more the view. When you achieve view you reduce the effectiveness of reducing sunshine. There are NO screens that you see out and no-one sees in. Rollers today can be made in wide expanses.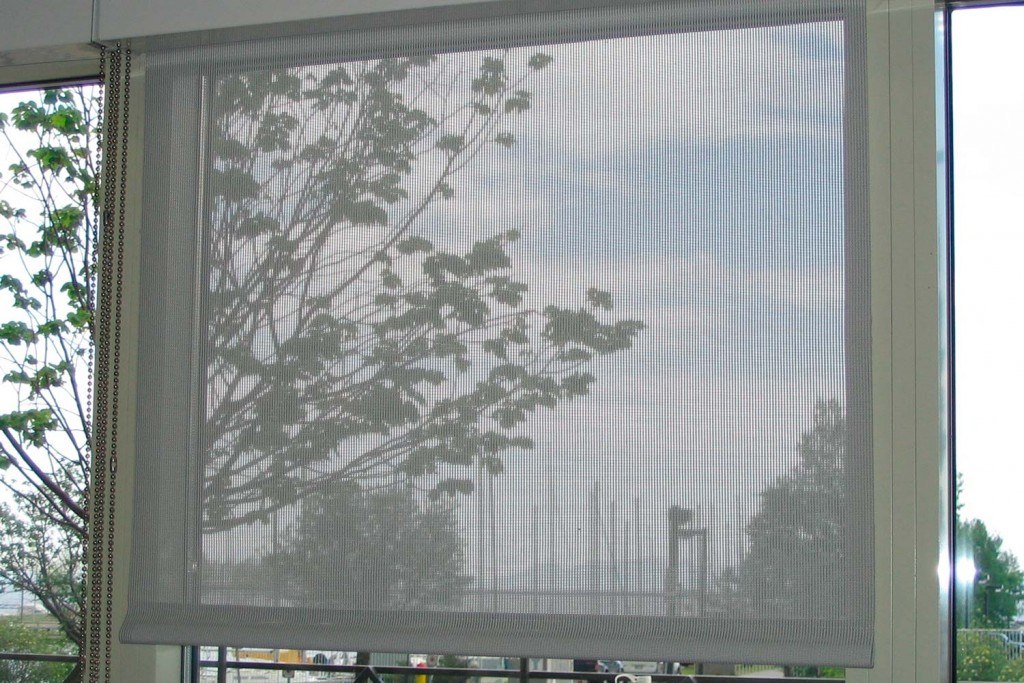 Finishes
Picture shows a PVC valance with fabric insert. Valances come in PVC, flat aluminum facia, or contoured aluminum valances. Contoured valances can also be finished with a fabric wrap. Fabric valances have a more traditional look and always add flare to a room while keeping it casual with screen rollers.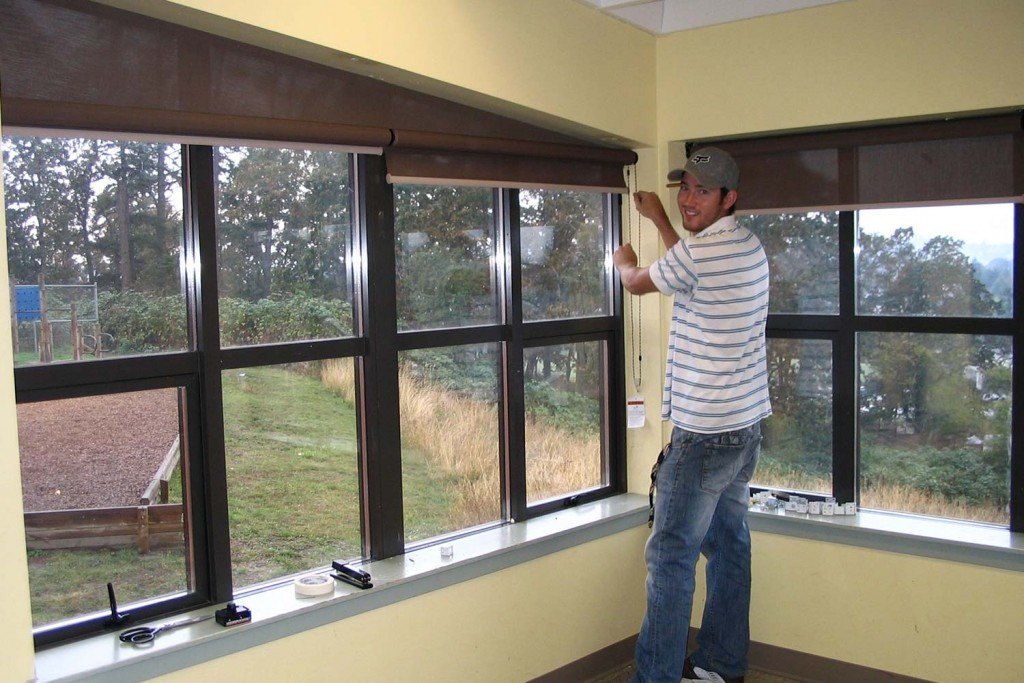 Points to consider
Do I need privacy? do not use a screen unless accompanied by a second shade for privacy.
How much view through do I want
How much sun protection do I want
Roller Shades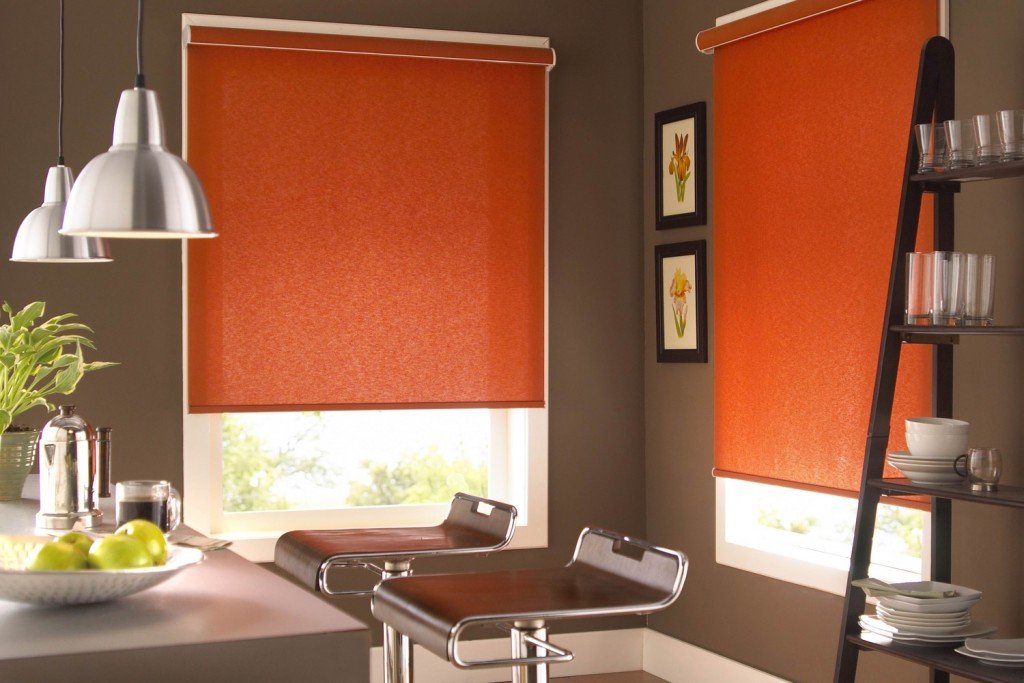 Roll Shade Fabrics
Roll shades in light filtering come in a variety of colors and textured fabrics. Light filtering and room darkening fabric all give you privacy while one still brings daylight into the room and the other knocks off the light. Fabrics come in plain fabric or grass cloth. Finishes can be with Aluminum Facia or cassette. Or shown here is PVC valance with matching fabric insert.

In-Home Consultation
We will take the time to understand your needs, and your household environment before we discuss any window Treatment.
We are ready to serve "You" whenever you are ready.
When you choose to pursue your project with us, you will have our attention to details.

We value our customers' opinion. Read what our clients have said.

Discover our latest news and upcoming events.