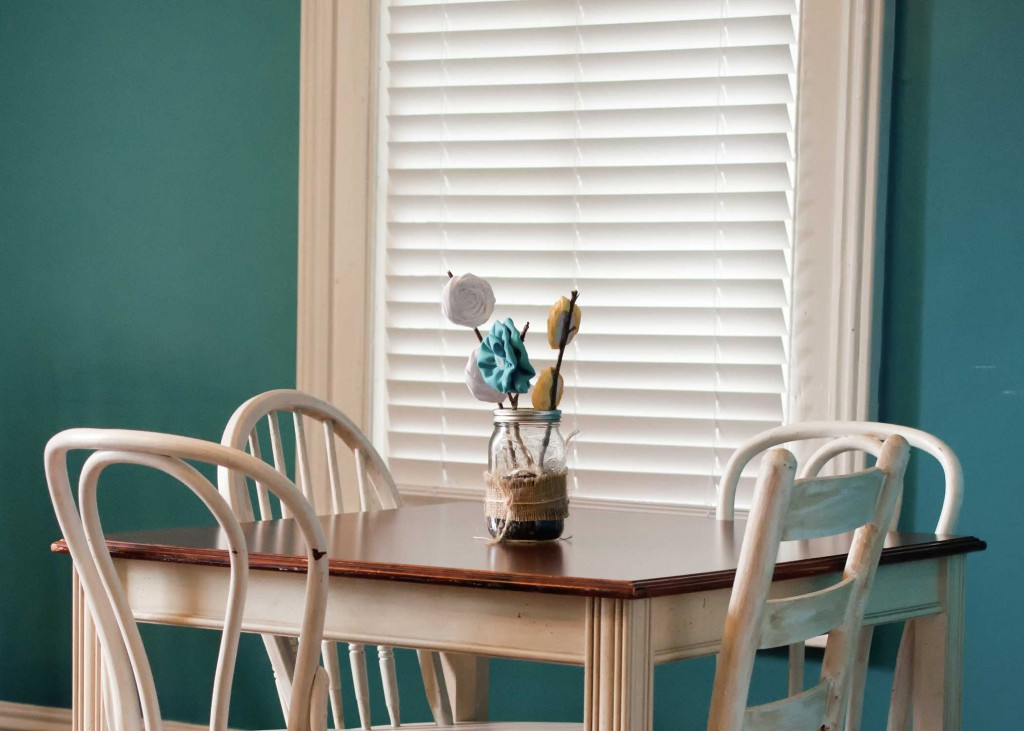 Contact Us
Recently we had a customer that thought of a big box store to buy a product from. Naturally thinking they are getting a fair price. Even with the big retailers, there is a going rate in the market.
A customer was surprised by the expense and proceeding to do half of the home. Not being satisfied they landed up giving us a call, a smaller but experienced company. Not only cost lower, the skill set was better in product choices and installation went to one-third of the big box store.
Your local private companies are also hungry fish. You will find competitive pricing, superior knowledge and we will always know our customers.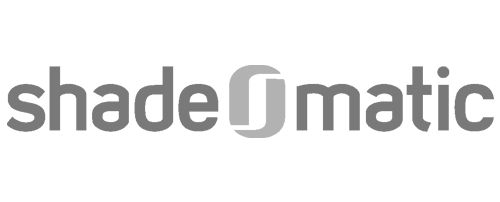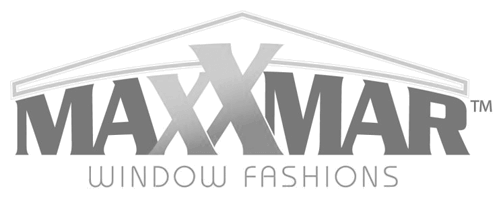 In-Home Consultation
We will take the time to understand your needs, and your household environment before we discuss any window Treatment.
We are ready to serve "You" whenever you are ready.
When you choose to pursue your project with us, you will have our attention to details.

We value our customers' opinion. Read what our clients have said.

Discover our latest news and upcoming events.