With the new laws effective May/2022 all the blind suppliers have had an enormous task of re-creating most of the product line operations for lifting.
This position used to be reserved for the release of new innovations.
What has this done?
It has decreased the knowledge base of the retailer as a lot has changed in a short while.
It has introduced a lot of new systems which are not as foolproof as in the past given the short duration to create and release new systems to the market.
Then is the issue of managing customer expectations as to how a similar "corded" product used to work and how it works today with new safety features and cordless systems.
The adjustment is very trying to all the Wholesalers, Retailers, and the general public.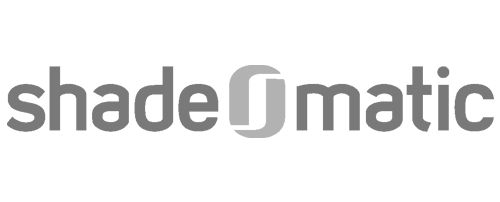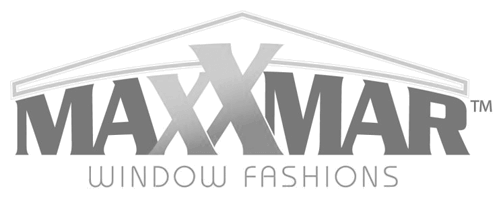 In-Home Consultation
We will take the time to understand your needs, and your household environment before we discuss any window Treatment.
We are ready to serve "You" whenever you are ready.
When you choose to pursue your project with us, you will have our attention to details.

We value our customers' opinion. Read what our clients have said.

Discover our latest news and upcoming events.