In general we can fix most blind types from Major Manufacturers.
Be it understood that repairs are a service in most part offered to our customer base.
When calling for repairs please note the Blind Manufacturer and add a picture of the blind and problem description. is also a great help.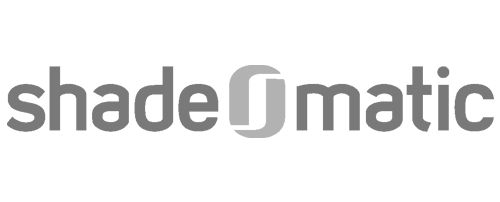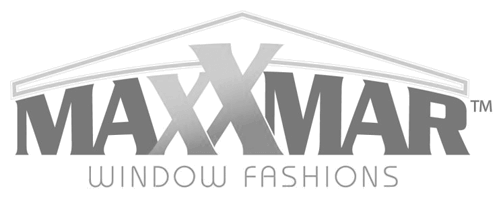 In-Home Consultation
We will take the time to understand your needs, and your household environment before we discuss any window Treatment.
We are ready to serve "You" whenever you are ready.
When you choose to pursue your project with us, you will have our attention to details.

We value our customers' opinion. Read what our clients have said.

Discover our latest news and upcoming events.