Speciality Services
Discover Expert Winnipeg Home Staging
Professional home staging services will take what are considered ordinary spaces and make them extraordinary. Staging can be as simple as re-arranging furniture in a room, editing personal items and accessorizing. Adding a fresh splash of color, replacing/repurposing furniture, flooring and window coverings are yet other options to consider.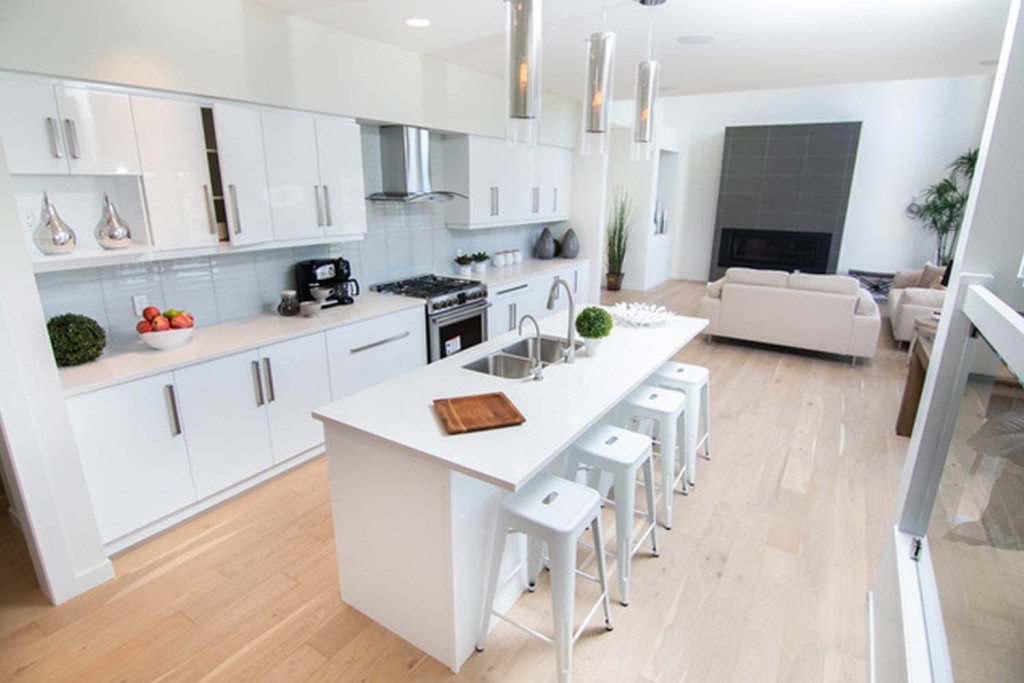 Getting Started
Our professionals will view your property and make recommendations that will be tasteful and visually appealing.
"Home staging is the only service performed in preparation for selling a home that actually brings measurable value".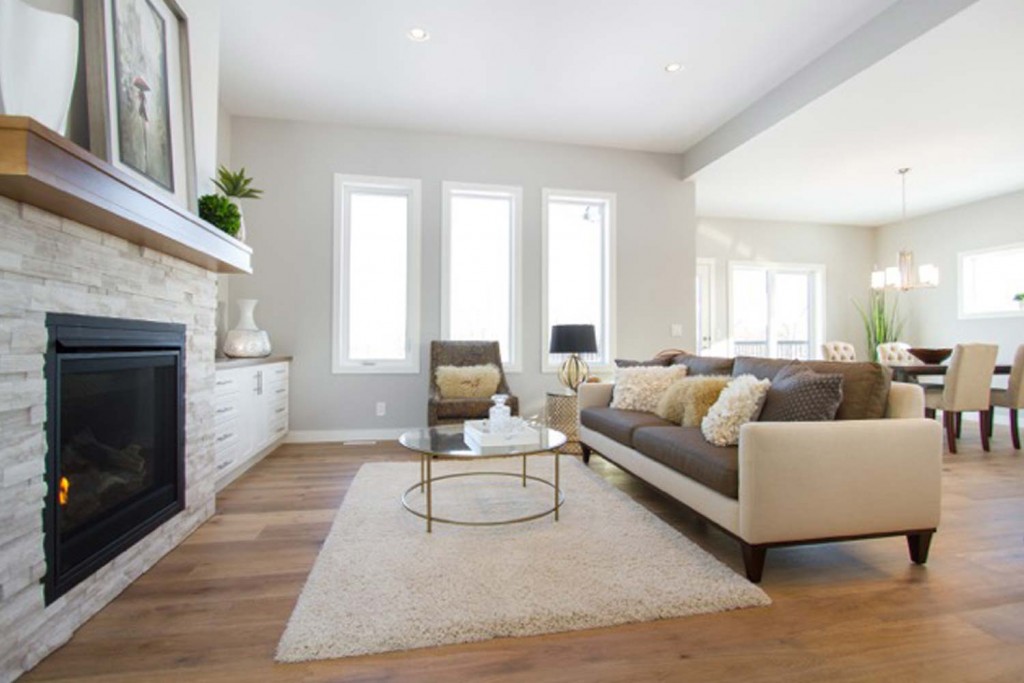 For Homebuilders
Homebuilder looking to showcase features of your home that will invite in prospective buyers.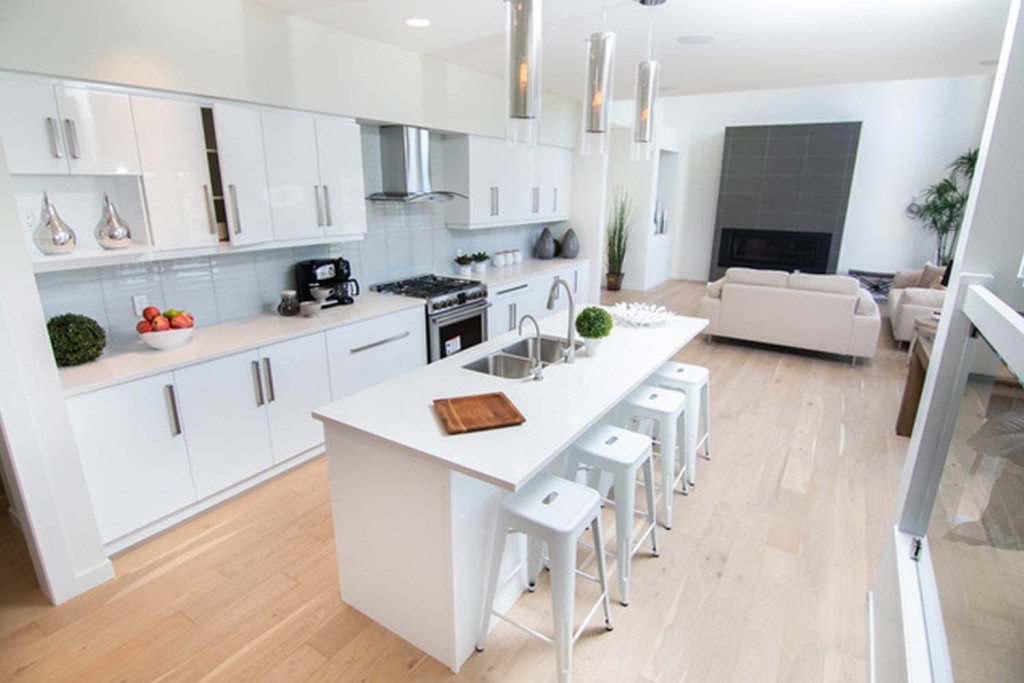 For Homeowners
Homeowner selling your home and looking to visually enhance your home for prospective buyers and want a fresh new look.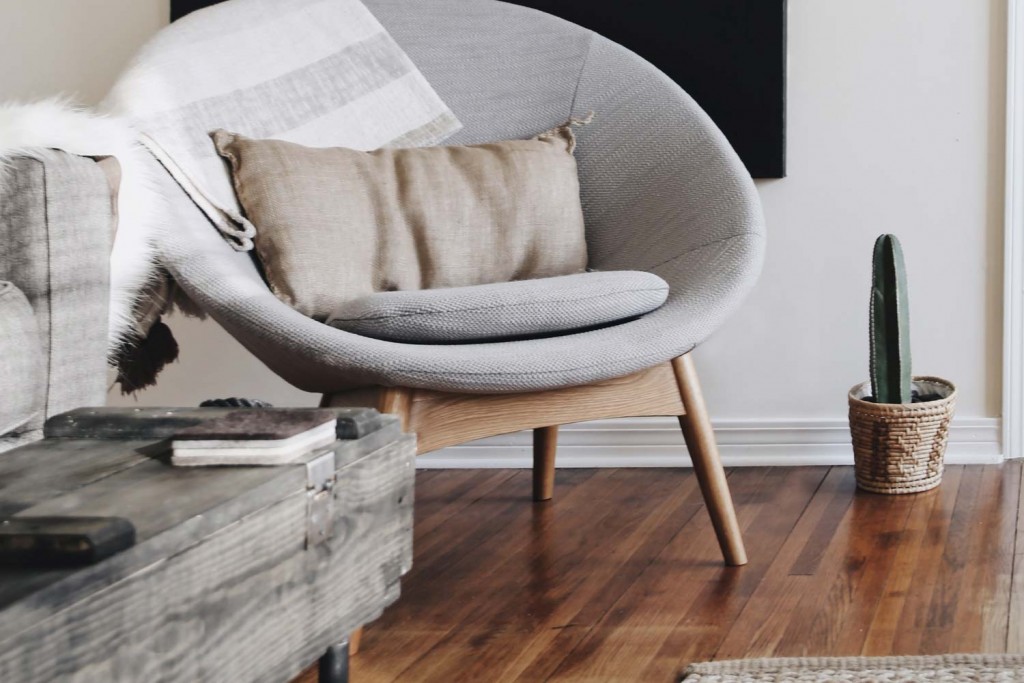 For Homebuyers
New homebuyer looking for assistance on furniture placement , hanging artwork, positioning furniture pieces and/or purchasing accessories and other household pieces.
Ready for Your Home Transition?
Whatever your desires are we have the professionals to assist you in making your spaces exceptionally warm and inviting for the years to come. Are you ready to transition your home? Call us today .
Contact Us

In-Home Consultation
We will take the time to understand your needs, and your household environment before we discuss any window Treatment.
We are ready to serve "You" whenever you are ready.
When you choose to pursue your project with us, you will have our attention to details.

We value our customers' opinion. Read what our clients have said.

Discover our latest news and upcoming events.