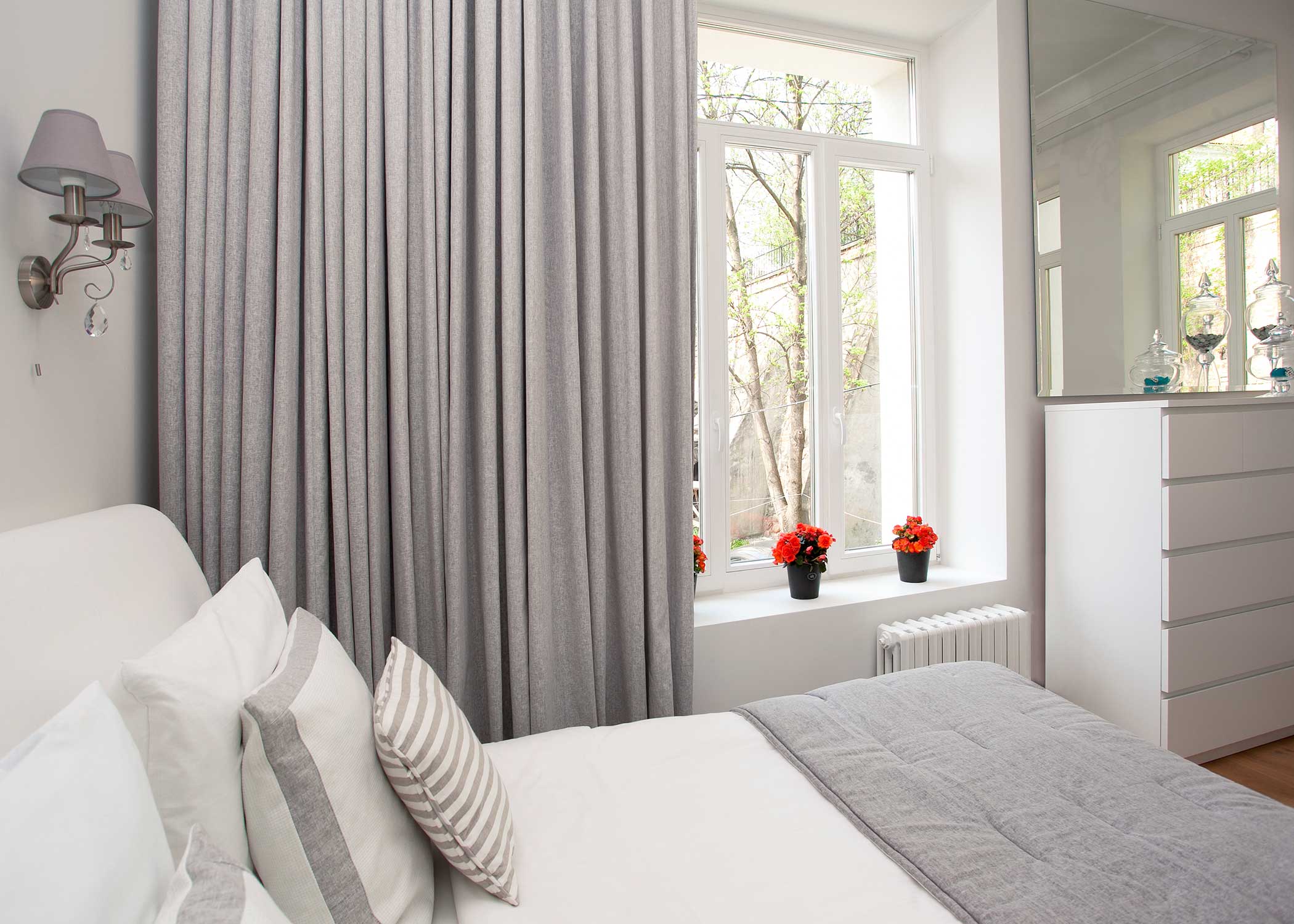 Quality Products & Service since 1996
Your Professional Winnipeg Custom Drapery Experts
We can provide designs with Drapery accents and custom bedding to help finish any window or room. We care about your opinions and will do our best to satisfy the smallest of details.
Toppers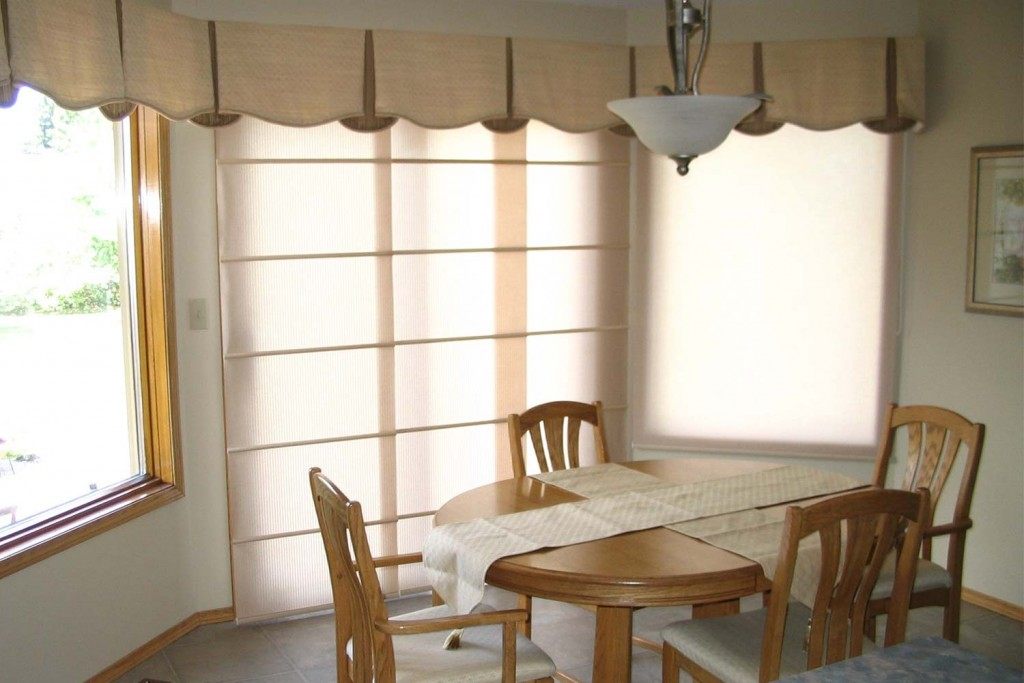 Tab toppers on pole rod and finials, end to end in bay window
Toppers can be made in shapes with coordinating fabrics, fabrics designed with Pleats and hung on rods or fabrics with Grommets are all part of topper treatment. Toppers can be designed and coordinated for Blinds, Verticals, cell shades, etc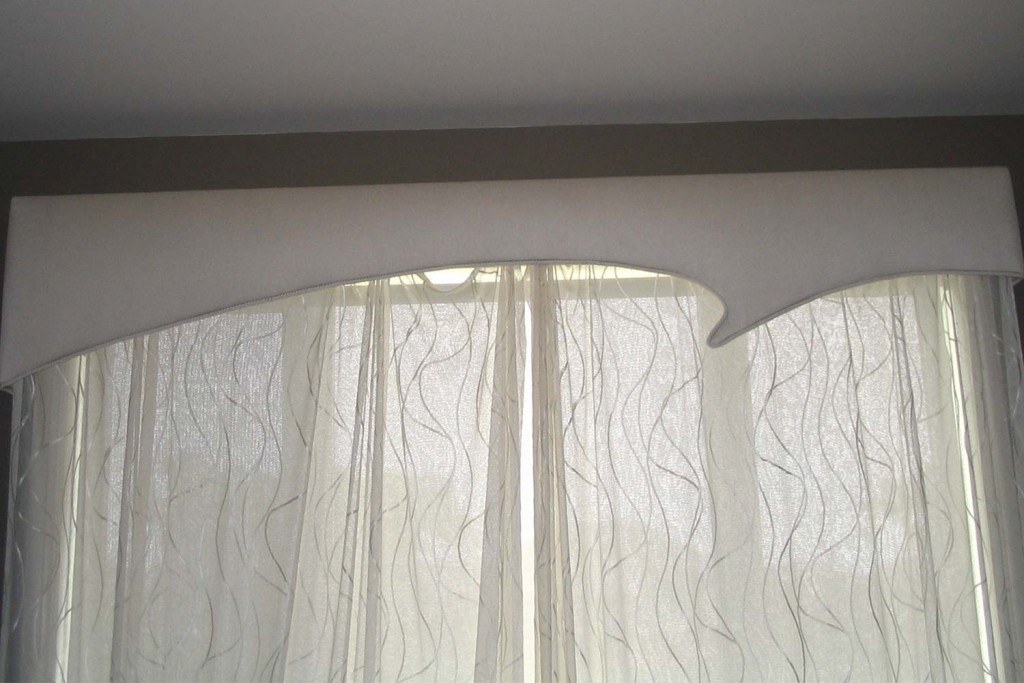 Cornice Boards
Cornice treatment are the way to go if you anticipate a rigid clean tailored look. Designs are only as limited as ones imagination.
Bedding & Pillows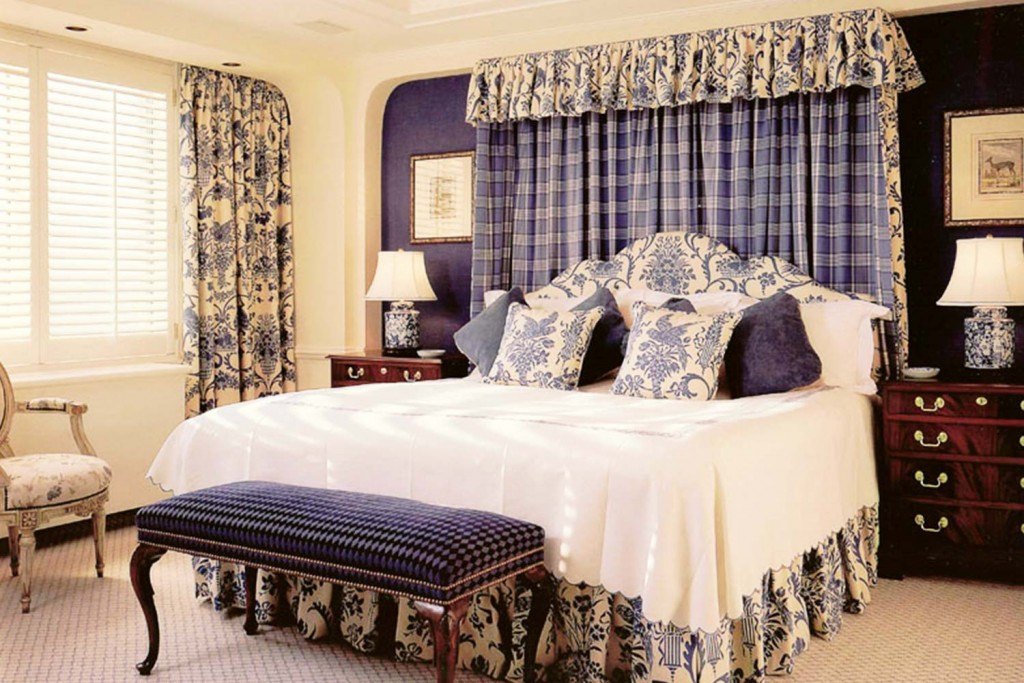 Bedding
Coordinating a project with bedding duvet covers and pillows is a timely process and should be discussed prior to your drapery appointment. Whether coordinating with existing drapes or creating a whole new look. When designing "custom" duvet covers attention is paid to the fit and finish of products. Coverage and overhangs etc, are all discussed within your in-home appointment.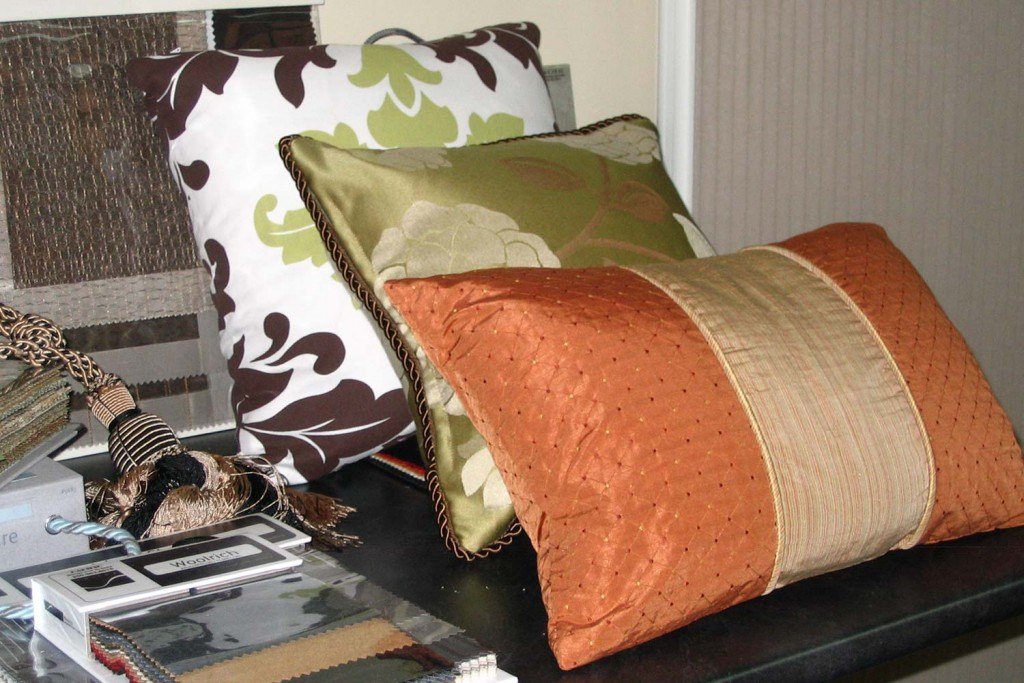 Pillows
Pillows can be designed in all sorts of shapes and sizes. Customizing can include mixing of fabrics, creating custom designs, adding piping, tassels or beads for bling.
Drapes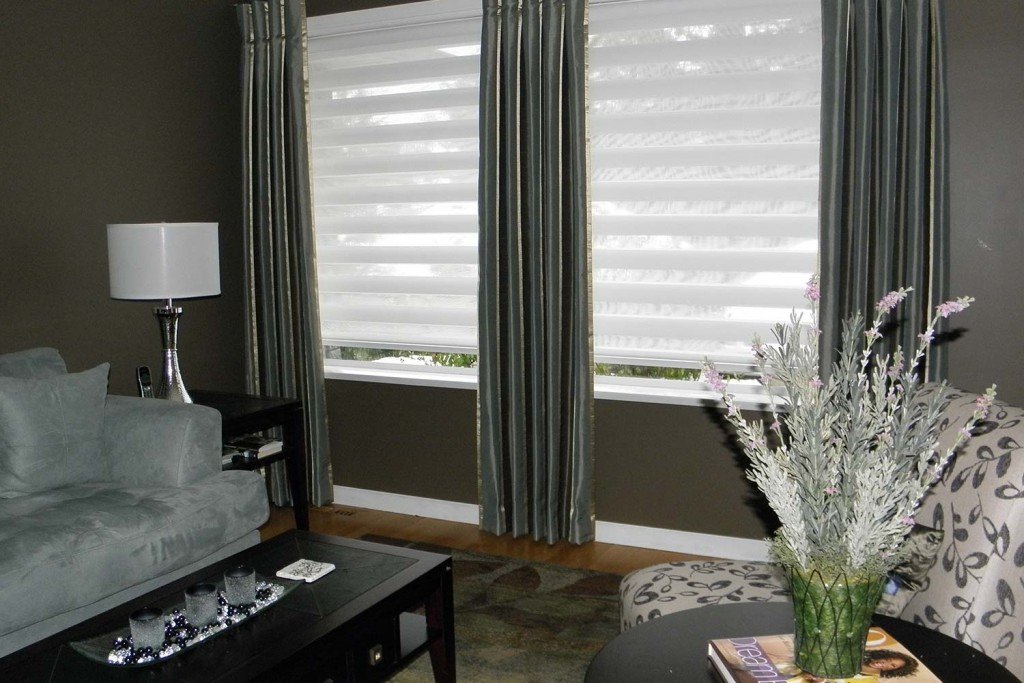 Drapery
Drapes are Colors , textures and designs usings luxurious fabrics. The outcome of any project is combination of your input and collaboration with the designer. The communication of color choices, look and feel of fabrics and the sourcing of the fabrics. A good decorator can research and bring forward all the colors and textures you desire then describe a plan and design of the outcome of your project.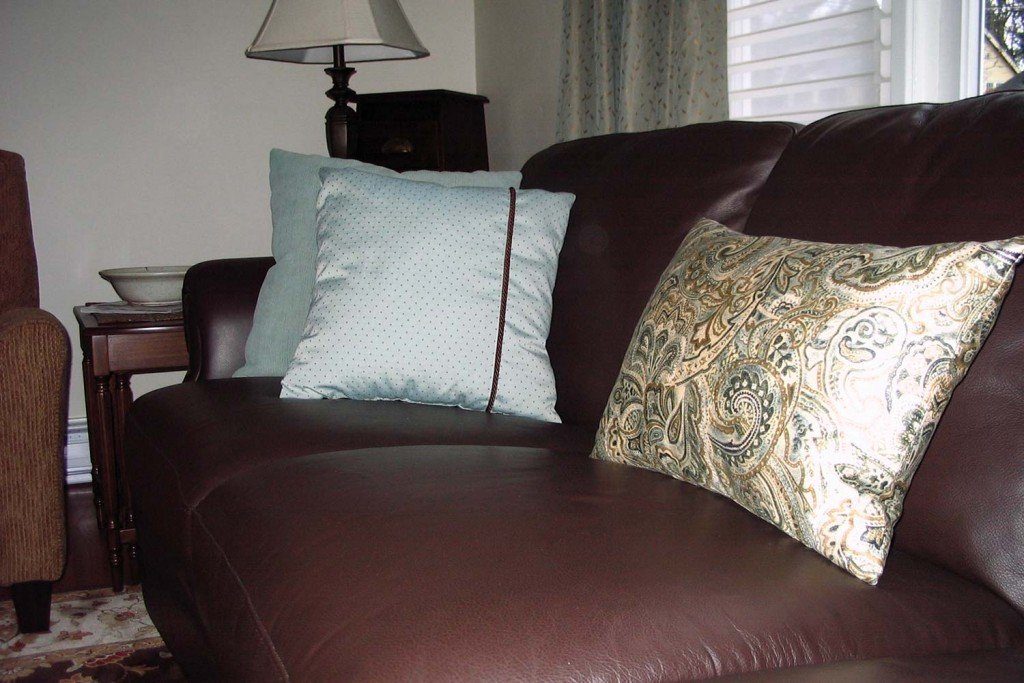 Pillows & Table Runners
Accents with pillows and table runners is always a nice finish that says you have taken the time to add all the finished to your project that ties it all together. Small little affordable add-ons make a big impact when decorating.

In-Home Consultation
We will take the time to understand your needs, and your household environment before we discuss any window Treatment.
We are ready to serve "You" whenever you are ready.
When you choose to pursue your project with us, you will have our attention to details.

We value our customers' opinion. Read what our clients have said.

Discover our latest news and upcoming events.